(In case you missed it >>> my 1st Goult, France blog post!)  And now, Christie + Zach's Engagement Adventure around the quaint village of Goult, France – complete with a charming windmill!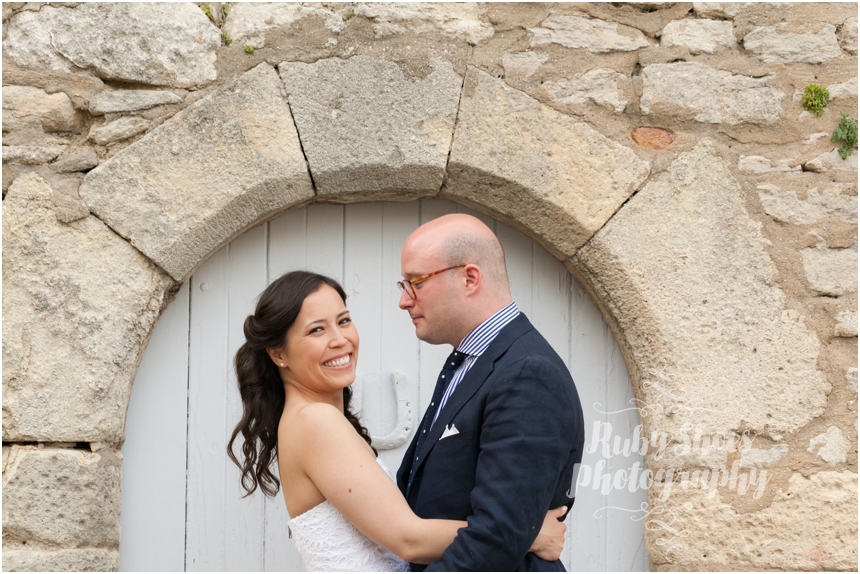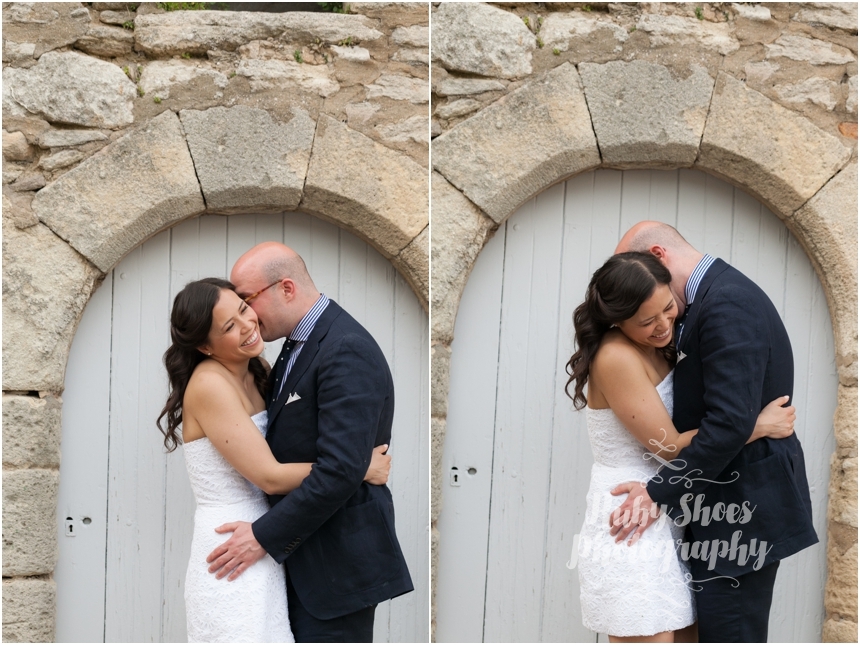 C'mon, it doesn't get much cuter than this!








I love the navy and white attire – so fitting for southern France in the late spring. Don't they look great?!












I couldn't help myself for these next two, I just *had* to take these shots! We had such a pleasant afternoon wander the cobblestone roads of Goult.




For more information, drop me a line! (You may also use the "Reach Me" Link in the Menu Bar above.)  If you'd like to follow me on my photo adventures, feel free to connect with me on Facebook.