It's true – Virginia is for lovers!  Audrey + Elliott began their festive day at the lovely, historic Belle Haven on the James in charming Scottsville, Virginia.  Here's a glimpse into how their day of celebration began!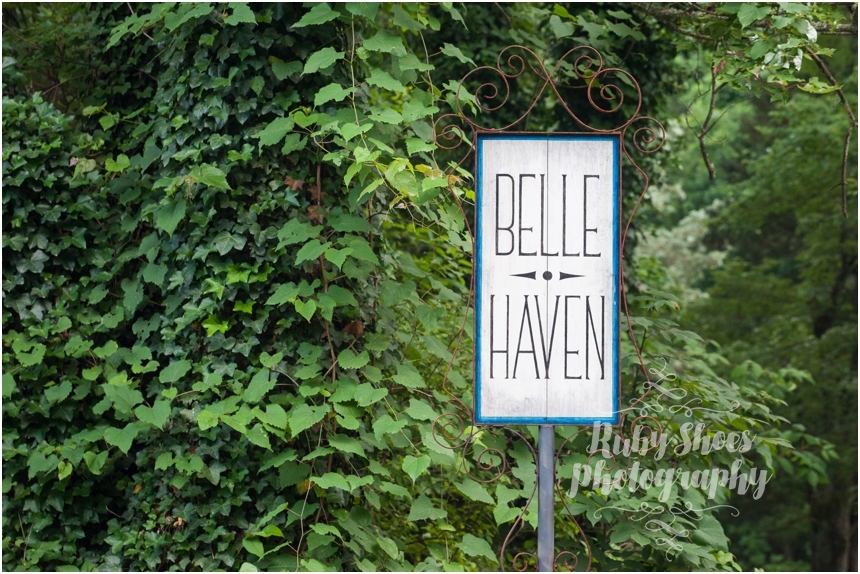 Their flowers were the perfect blend of simple and gorgeous to complement the wedding decor.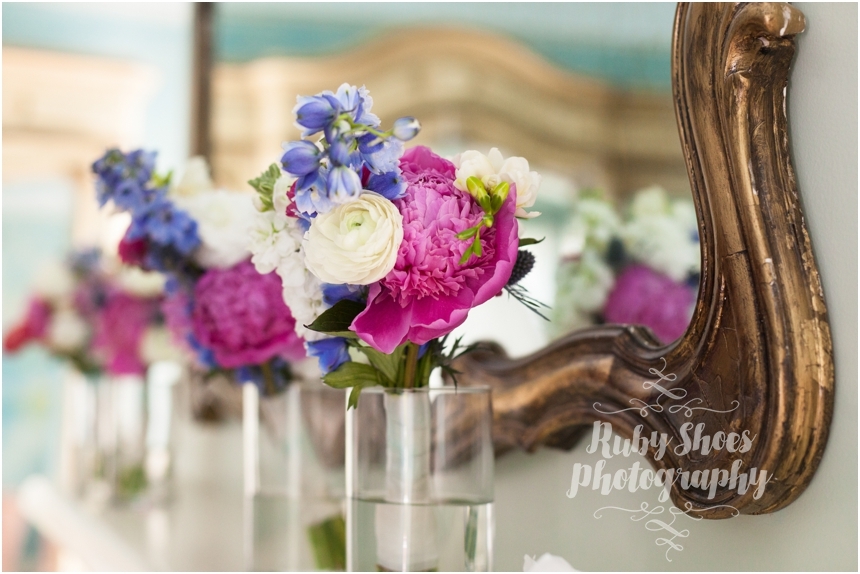 I couldn't get enough of the vintage goodies all over the house.  Such fun to photograph!








Cheers to a wonderful day ahead!








Audrey made a stunning bride!




Meanwhile, Elliott was spending some quality time with his groomsmen…




Looking good!


Before Audrey + Elliott shared their First Look, Audrey and her dad had their own.  It was incredibly sweet (and I'm glad there were tissues nearby!) 










With the finishing touches in place, it was time for the lucky couple to see each other for the first time on their wedding day!  Stay tuned… 🙂