From the first time I met Gen + Jason I looked forward to their wedding day eagerly.  Gen thoughtfully kept me updated on all the glorious details along the way.  It was really enjoyable and inspiring to hear (and see) so much about their celebration as everything aligned.  And what a day!  I arrived at the Salem Waterfront Hotel to lots of big smiles and warm welcomes as everyone was busy preparing for a fantastic day ahead.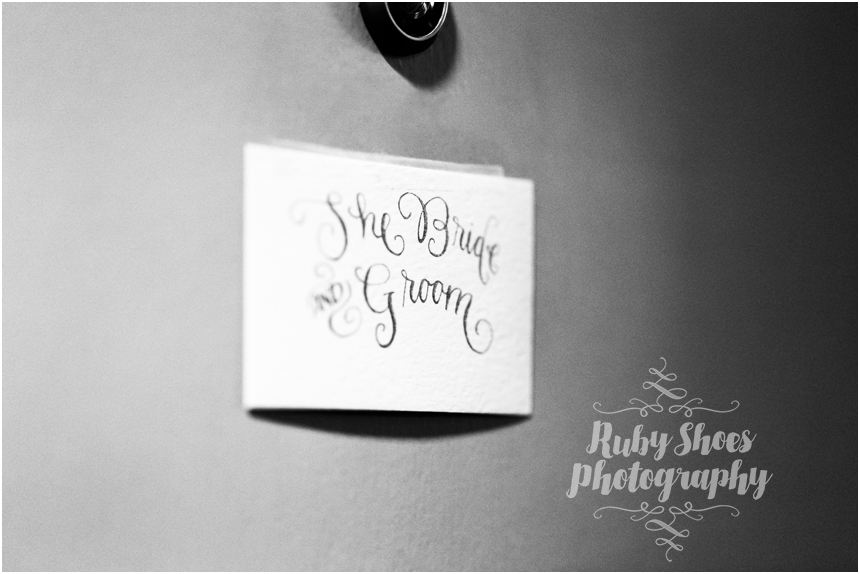 Her dress made me googly-eyed all day.  I just love all the different layers and how elegantly they fall!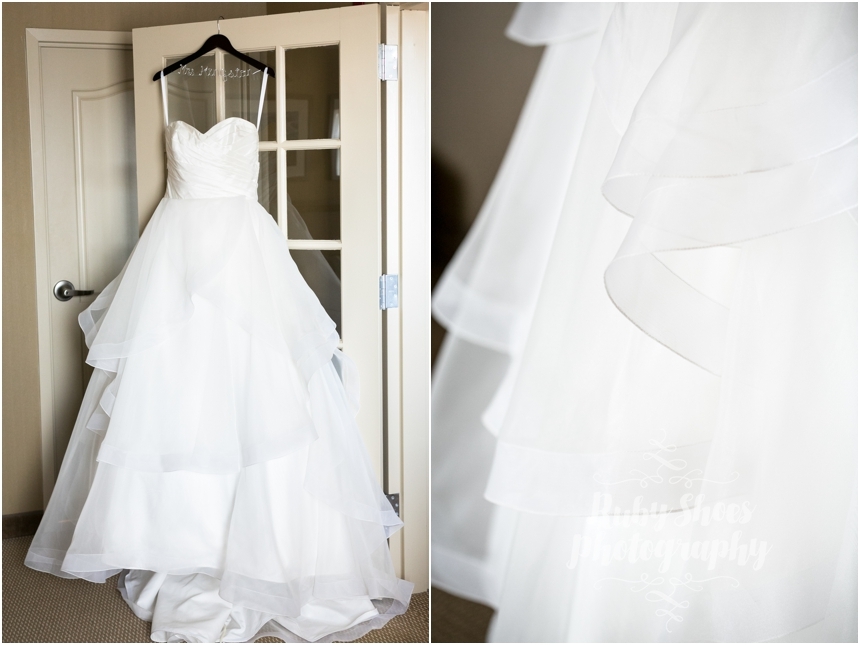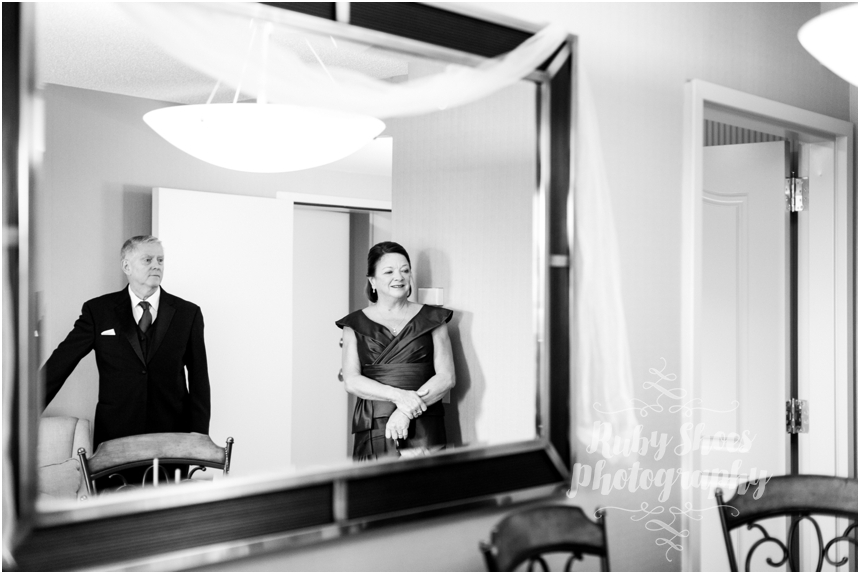 Gen's bridesmaids wore floor-length blush pink dresses with roses along the shoulder strap – so sweet.




As Gen was becoming a glowing bride, her groom was downstairs enjoying a drink with his groomsmen at the Regatta Bar.  (I love this old nautical map of the Salem waterfront!)




With everyone in top form, it was off to Sacred Heart Parish in Manchester-by-the-Sea for their ceremony!








Gen shared a few touching moments with her dad before heading down the aisle…


Happy tears for his future wife. <3






















Officially Mr. & Mrs.!  And Gen's face below says exactly that.  😉  So cute!




If you think of a wedding day as a huge iceberg, this would be just the tip  [and fear not, there are no sinking ships at the end of this love story.]  Stay tuned for more of their gorgeous autumn wedding day at the historic Tupper Manor at Endicott College — I'm just getting started!