With their wedding ceremony complete, it was time to make our way to the beautiful Tupper Manor in Beverly, MA to kick off the celebration!  The grounds are gorgeous and with the fall foliage at its peak we made our way down the path into the woods for some portraits of the newlyweds.  What a blast with these two!  And they sure couldn't look more perfect together.  🙂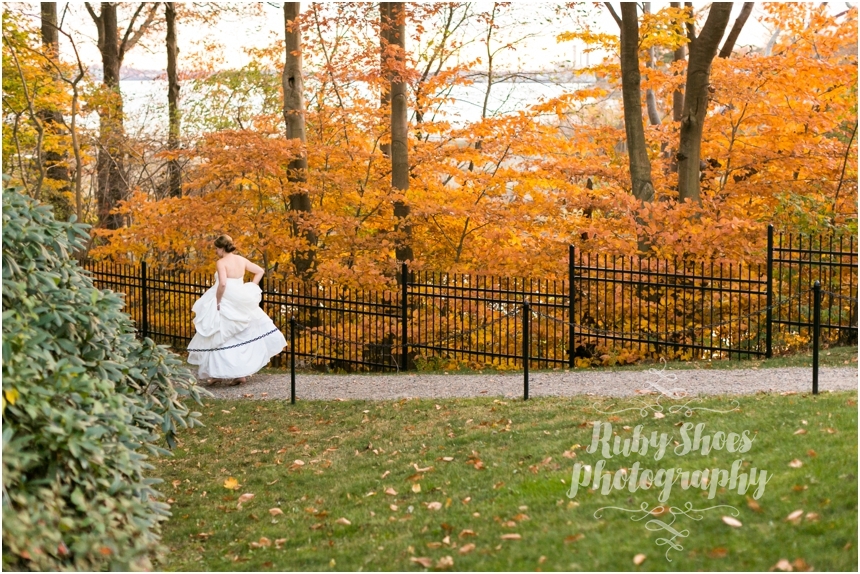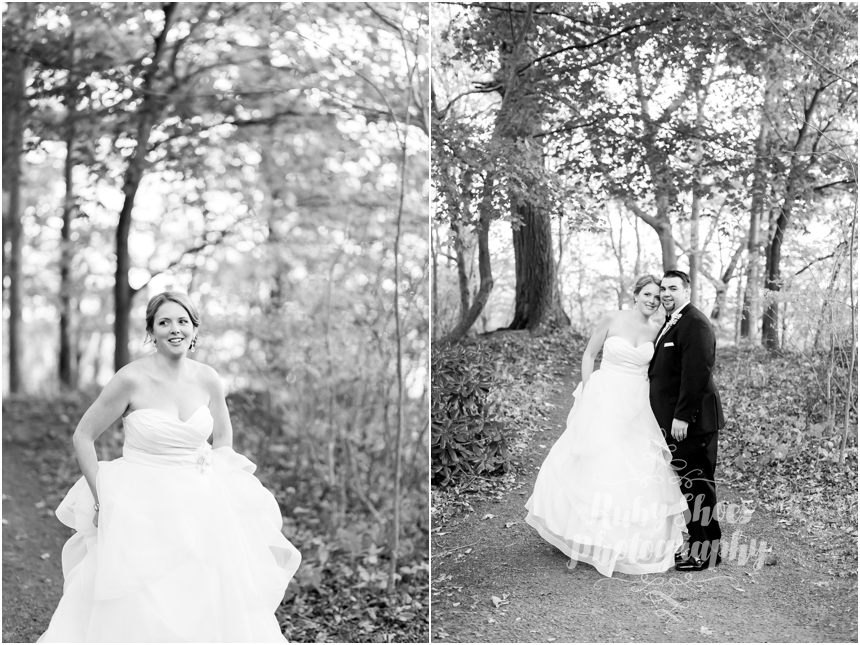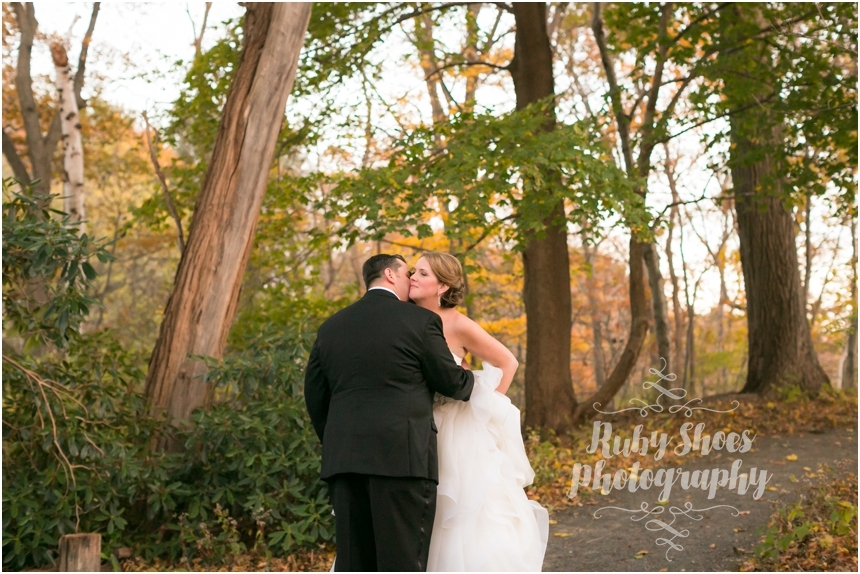 After seeing them spend more time laughing their wedding day than anything else, I know they're doing something right!










       This  LIGHT !     * googly eyes *


























Their bridal party was on point, and kept the couple all smiles all day long (just in case they didn't do that enough already).  What an awesome group!








Genuine giggles are the best. <3








I love the architecture of Tupper Manor – classic and timeless, and the lights from inside added a lovely warm glow to some of their portraits which is so charming.










Coming up: their grand finale of a wedding reception featuring dance moves I can only describe with an absurd combo of emojis.
For more information, drop me a line!  (You may also use the "Reach Me!" Link in the Menu Bar at the top of my site.)   And if you'd like to follow me on my photo adventures, feel free to find me on Facebook.