As I entered Angela's bridal suite, I was welcomed warmly with huge grins and even bigger hugs.  It was a great way to start what I knew would be an equally great day.  It was a lot of fun spending time with these ladies as they prepared for the day ahead.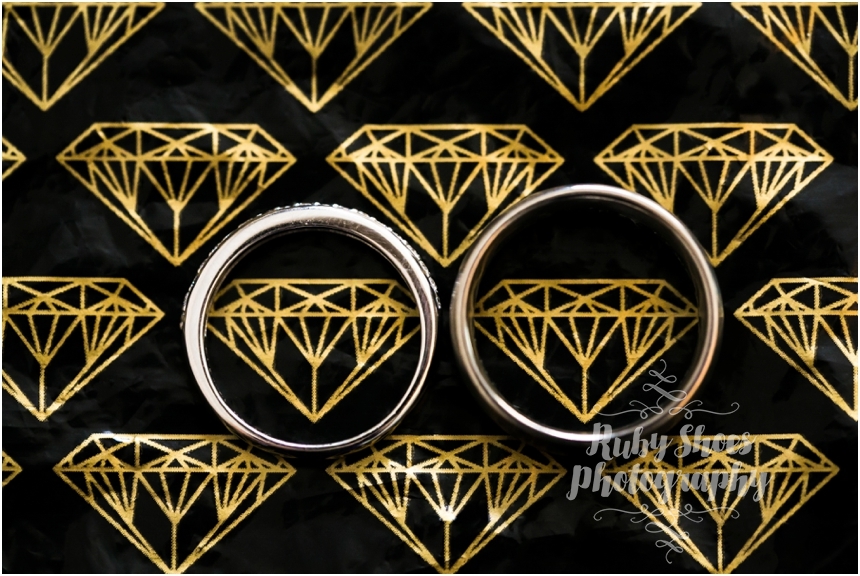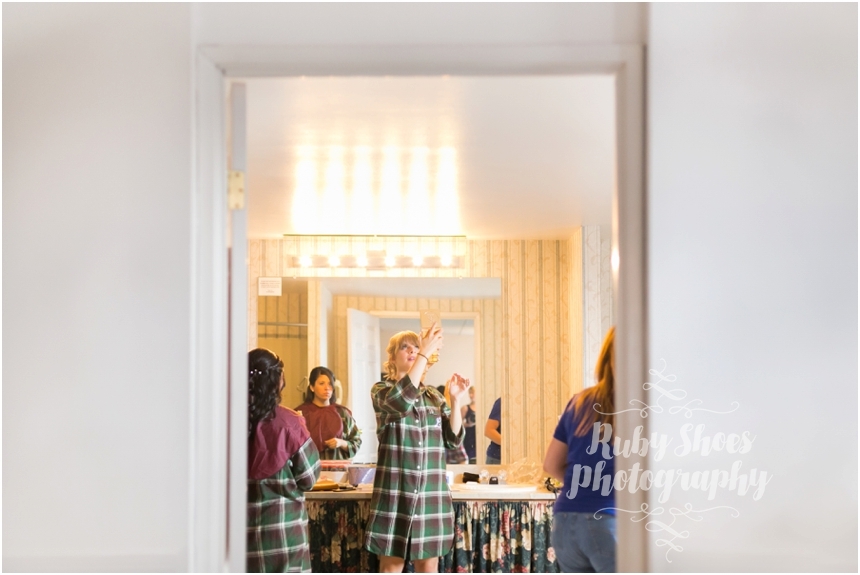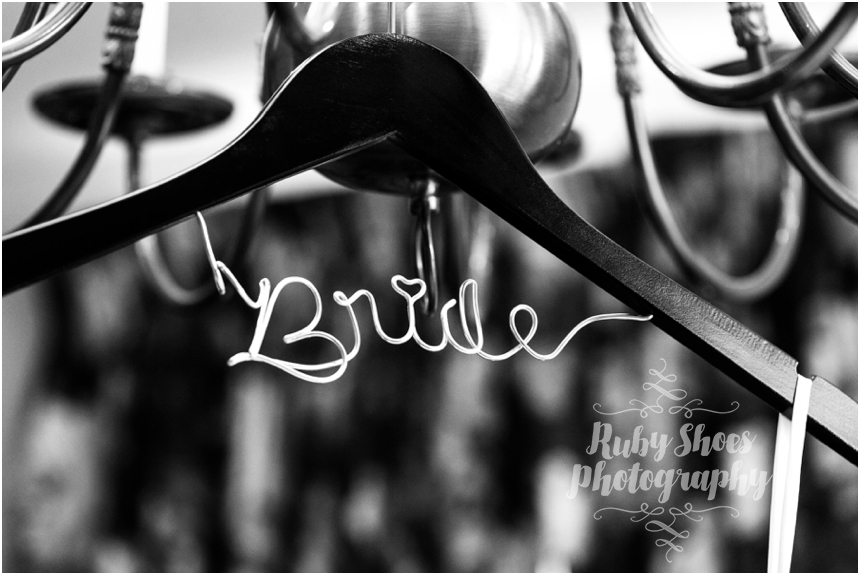 Angela had so much glorious eye candy for me to admire and photograph.  How fun are her sparkly Betsey Johnson heels!?




























Angela absolutely radiated throughout the day.  (More so than usual, as she's such a joyful, positive person to be around on any given day.)








A true beauty inside and out.  <3




And the ladies were off!






Meanwhile, Josey finished preparing for the big day in his room.












With the ladies already at Gibbet Hill, it was Josey's turn to head over for the rest of the festivities.  Spirits were high and levels of excitement quickly began to rise as everyone anticipated all that was ahead for a truly spectacular wedding day…. stay tuned for more photos coming soon!


You are all invited to "like" Ruby Shoes Photography on Facebook to stay updated on my latest RSP posts.  Cheers!