Here's a taste of what's in store from Lauren + Matt's fun-filled two day wedding celebration!  Day 1 began with their wedding ceremony beneath some incredible fall foliage at Christopher Columbus Park.  Their festivities continued the following day over some bowling, beers and bites to eat at Lucky Strike before heading to Boston's Harpoon Brewery for their wedding reception (complete with a Ruby Booth to keep the fun level at full blast)!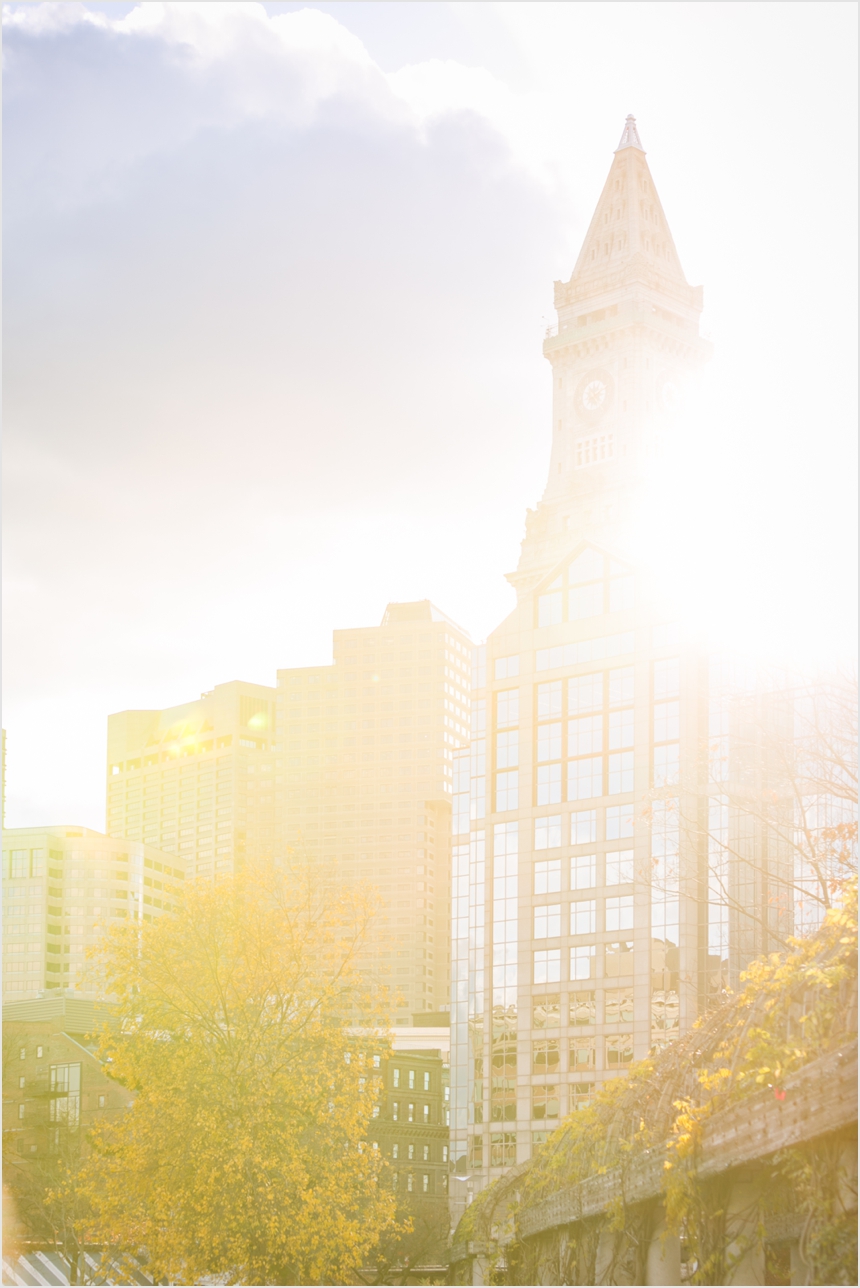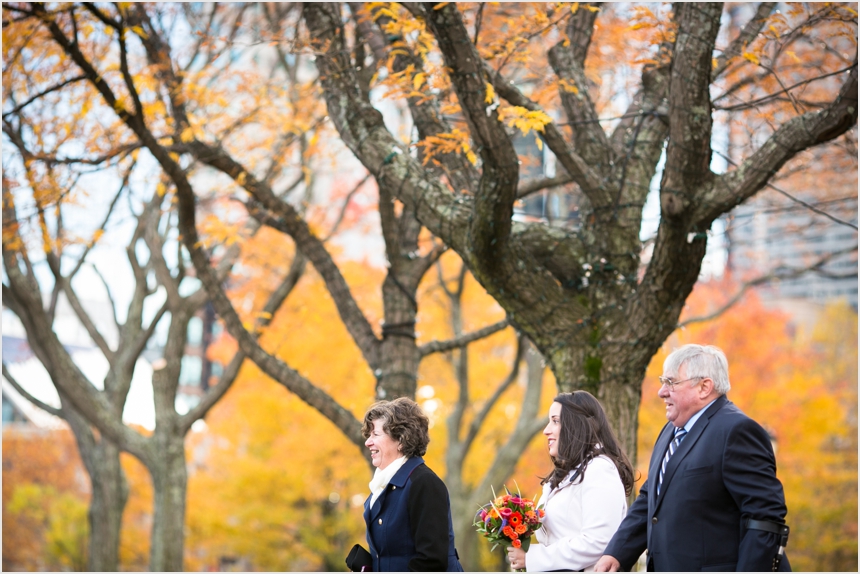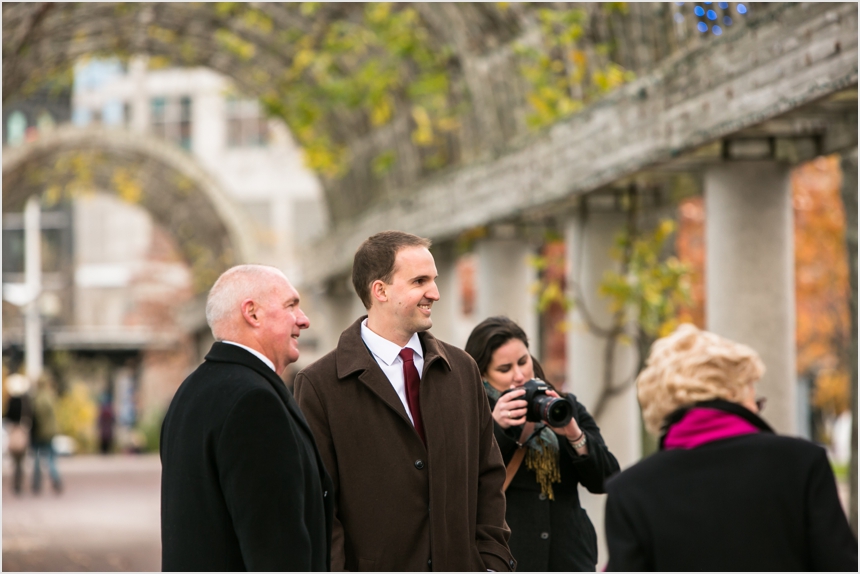 Harpoon has so many great spots to sneak away for interesting portraits.  One of my favorites is their vintage beer can wall!  (If you visit for a tour, you'll see it in their tasting room.)


No pretzels were harmed in the making of the next image… but they sure were devoured.  🙂  Thanks, Harpoon, for keeping those babies rolling fresh out of your ovens all evening; what a treat!  And an enormous thank you to Lauren + Matt for having me along to capture so many great moments for you!!  


L + M – since our very first meeting, it has been a true pleasure spending time together as we've gotten to know each other.  Cheers to you both for nailing it on every level — you should consider writing a how-to guide for planning an all-around awesome-to-the-fullest wedding celebration.   😉 Heart you guys!