And so begins Marcia & Bill's grand finale of their amazing wedding day — complete with men in wigs + tights!  For those taking notes, this is what fun looks like!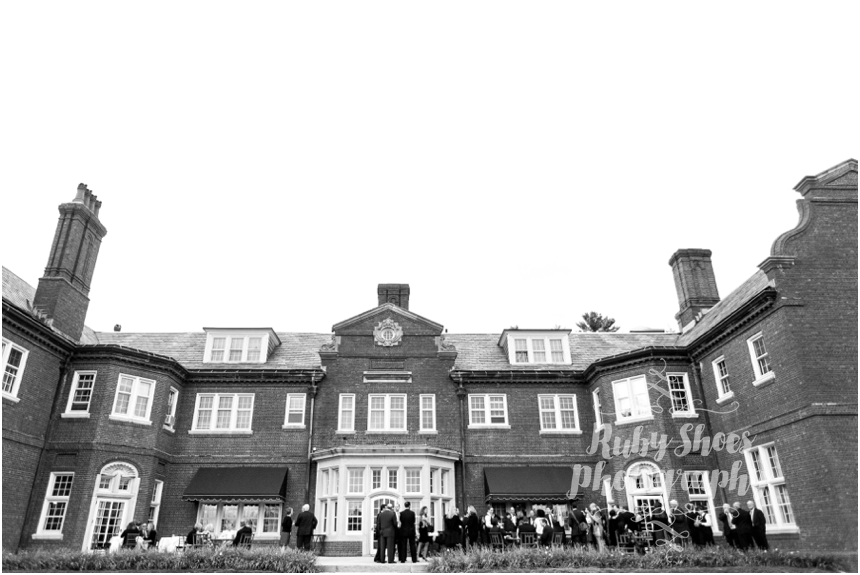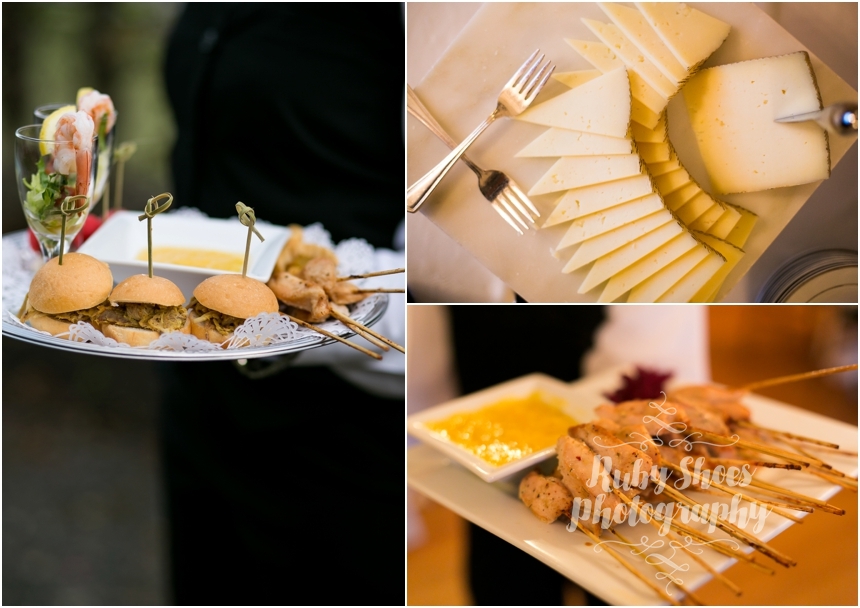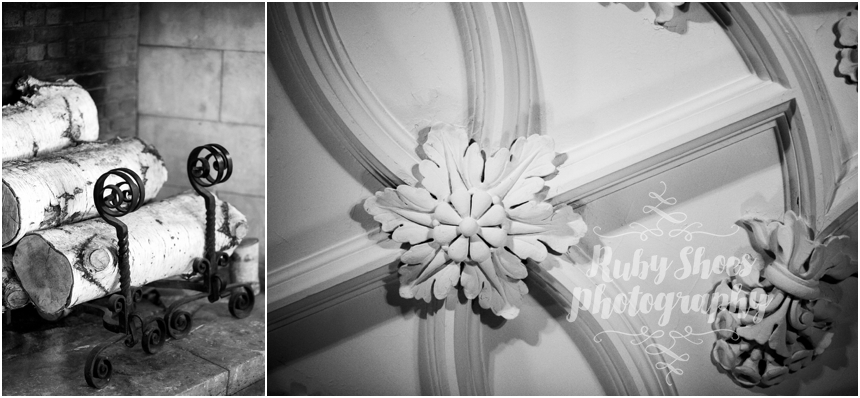 Happy, happy, happy.  <3


I love, love the beautiful beaded detailing of Marcia's dress – isn't it stunning??








These 4 really know how to set the scene for a great night.  😉








































Sometimes it's only right to spin on your back on your wedding day.  Clearly Bill was in the know.








Up next Bill & Marcia surprised their guests with one of their very favorite bands, The Upper Crust.  What a surprise it was — nailed it!




























For more information, shoot me a message!  (You may also do so via the "Reach Me" link in the Menu Bar at the top of my site.)