It was so much fun working with Ted + Michelle on their engagement adventure as well as their wedding day at the always lovely Gibbet Hill.  They were just so darling all day long!!  Enjoy some favorites…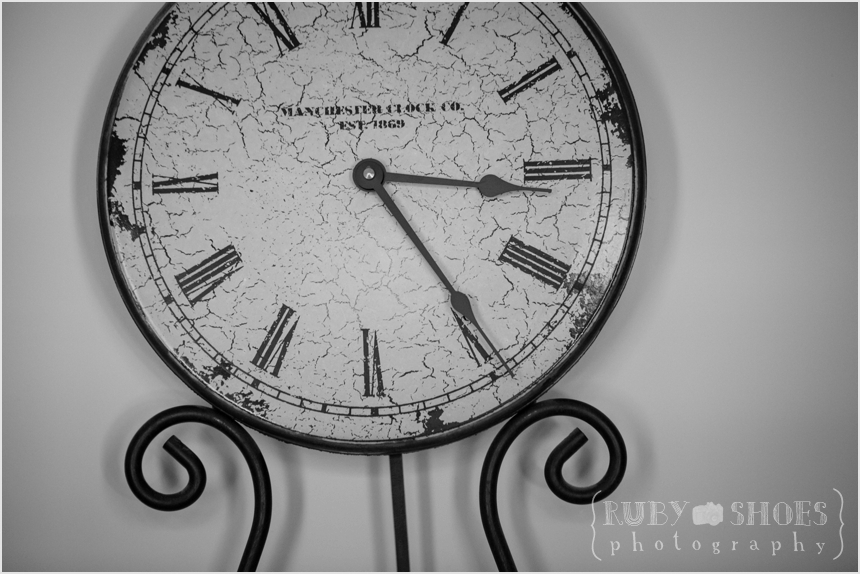 These two have been dating quite a while – this is a photo from their prom proudly on display on the fridge at her parents' house, of course.  ;)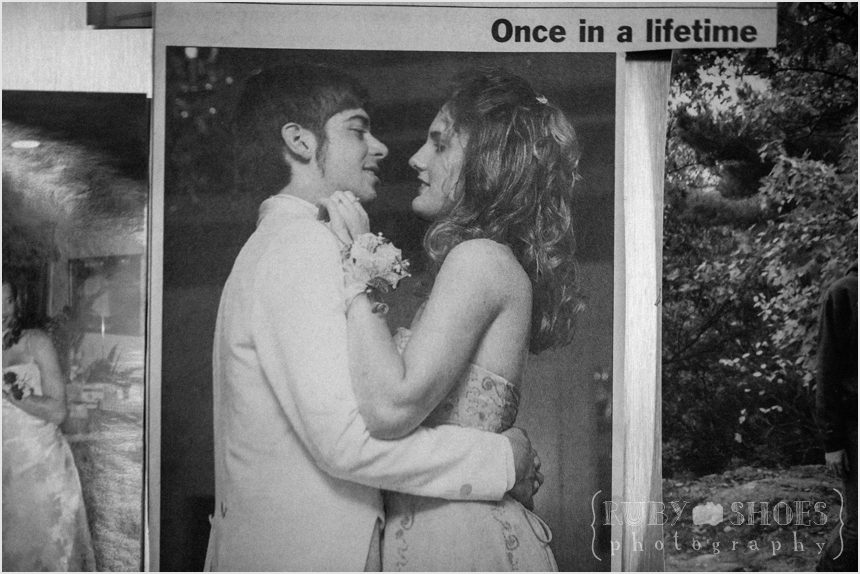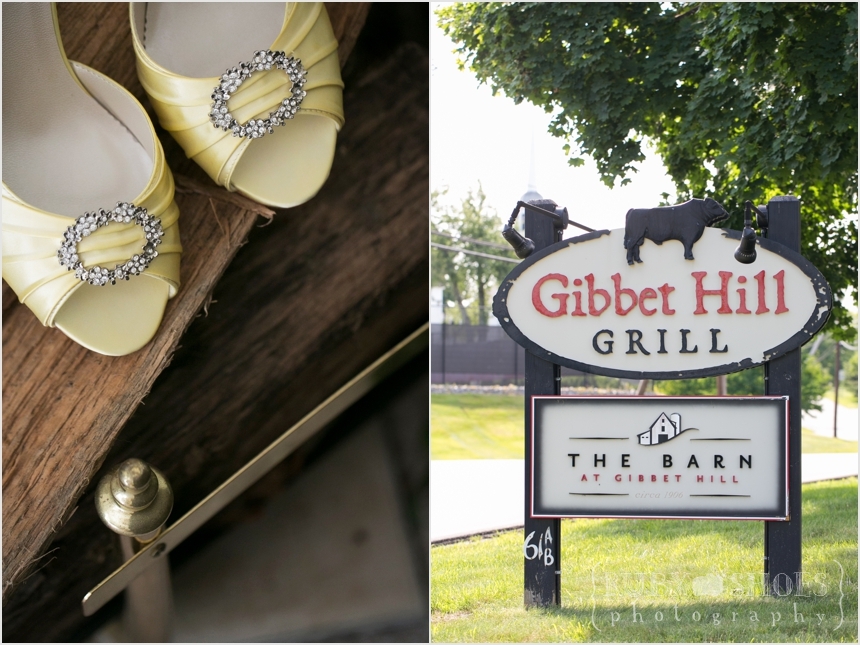 I love the bright colors!






Love this series from their First Look!  Then we explored the amazing grounds and enjoyed the beautiful weather.






They were both beaming all day long.


















I really enjoyed these round stones – the bride + groom had everyone leave a little note/piece of advice/well wish on each one.  Then anytime they might need a pick-me-up (or just because!) they can reach into their pile of love rocks and read one.
















The beautiful day turned into a beautiful night… 














Award for Best + Most Hilarious Garter "Performance" ever goes to this guy.  






A few minutes away from the crowd allowed Ted + Michelle to catch their breathes and take a moment to enjoy the party from afar, while it allowed me to get a romantic nighttime photo or two.  :)  Thanks again, you two, for including me in your special day!!  I'm excited to get going on your album!





Another successful wedding day at Gibbet Hill!