Ahh these two!!  What a trip.  Between the shots of espresso, and dark 'n' stormy(s) we were feeling great for this little afternoon adventure!  These two are hilarious, and have the most fun of maybe everyone everywhere, ever.  Jeff likes to randomly sing songs and rap about everything, and Suzi follows up with a witty comment or two, and I found myself busting out laughing all the way around Newburyport.  Words cannot express how excited I am for their upcoming wedding celebration next April at Tuckerman Hall!!  I already know it's going to be of epic proportions.  <3  To see their FULL engagement gallery, click me.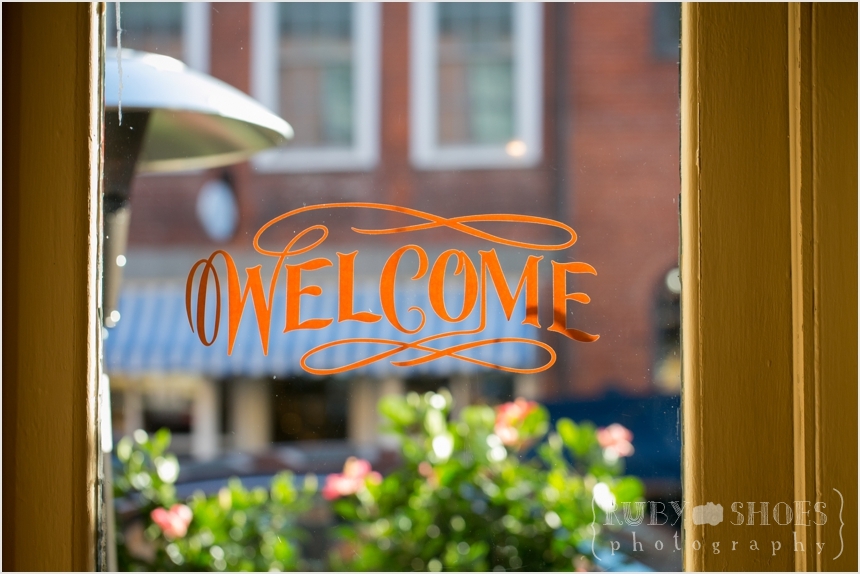 (i want to steal her frye boots)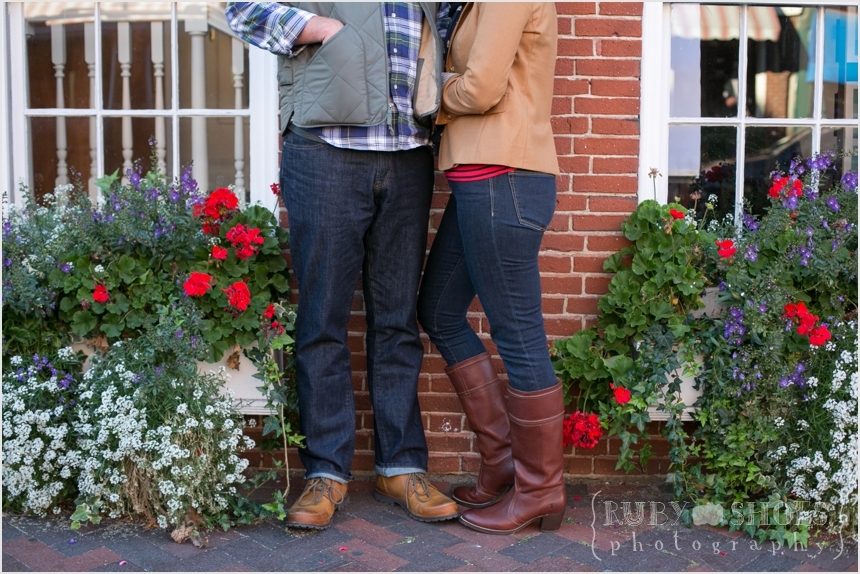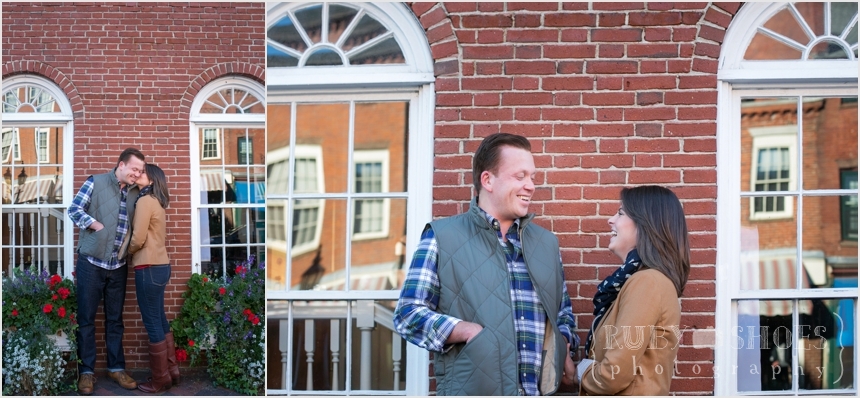 you might be wondering to your lil self, "are those tiny hens on her scarf?  how cute!"  well, they're hens but they're wearing BERETs.   +1 for  awesome.












the side splitting laughter was glorious + unending.
















kind of obsessed with these last two..  I mean more so than the rest.  ;) 




leave some love for these cuties, and make sure to "Like" Ruby Shoes Photography on Facebook to be notified first thing when their wedding sneak peek and full posts are up!  s + j >> thanks again for such a fun day!