Many of you know of what have become my signature Hulk Hands often enjoyed in the Ruby Booth (seen below).  True story:  Amanda + Brian have a set of Hulk Hands of their own.  I took this as a sure sign that we were meant to work together for their darling autumn wedding.
Highlights include:
one couple sweet as pie.  a + b – congrats again!!  so glad to have been there to capture everything.
major props to you, will at spring valley country club, you are THE MAN.  best host at a wedding venue in my 4 years of doing this professionally, hands down.  the end.  our sincere thanks for taking such great care of all of us.
 one *insane* dress.  #seriouslycantgetenoughofit
add tons of fun people ready to celebrate!
wait, did someone say a police officer got IN the photo booth?
The list goes on and on of how this wedding was awesome… Here are a few peeks to hold you over until their full wedding gallery is complete.  Enjoy!  (If you missed it, their engagement session adventure is here.)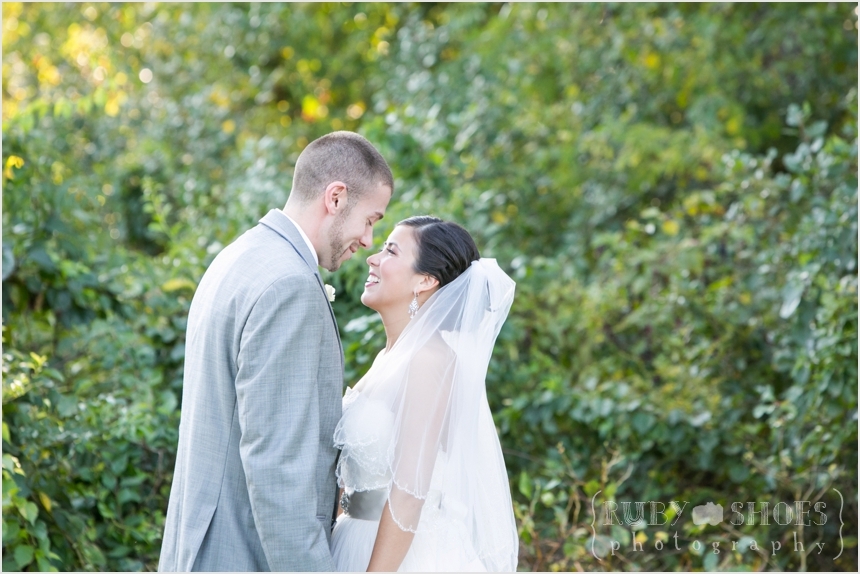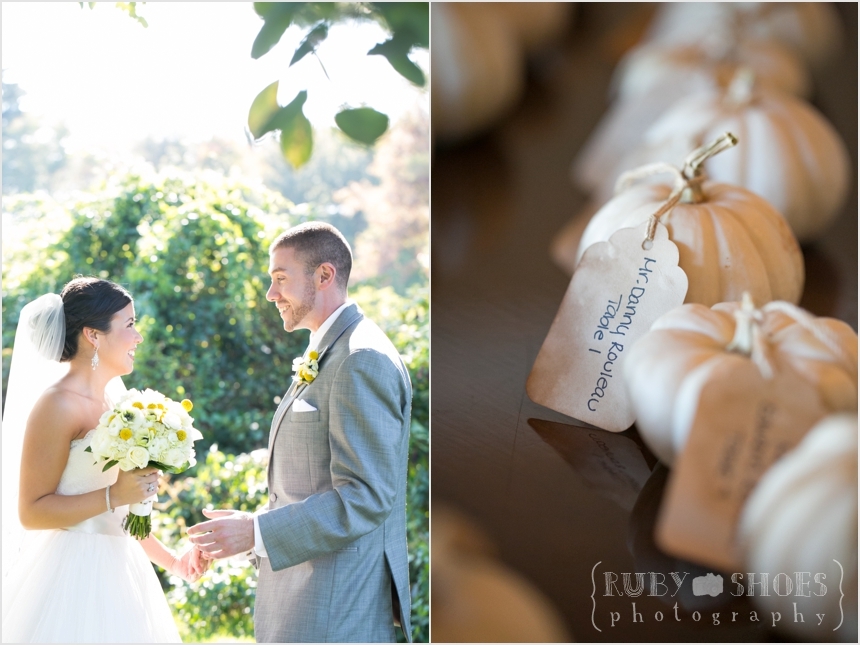 Yes, this happened.  Ahh, what a day.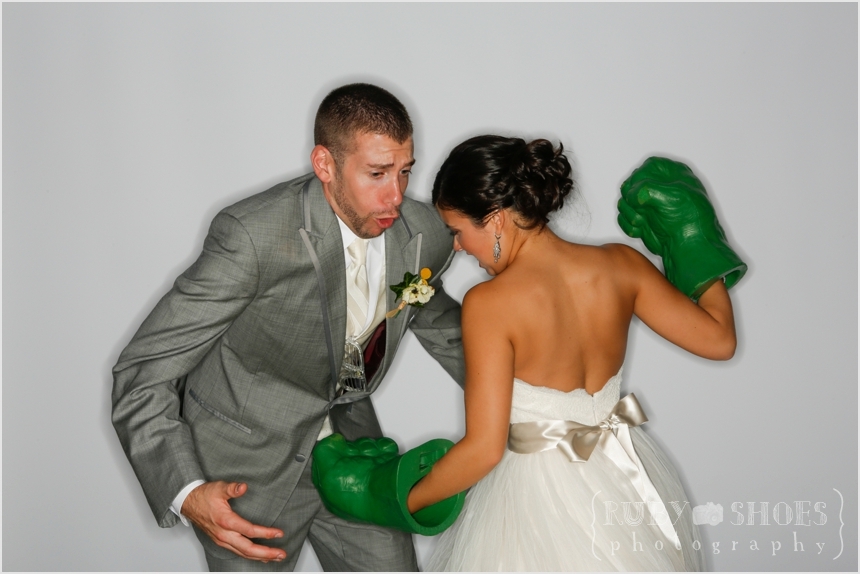 "Like" Ruby Shoes Photography on Facebook if you would like to be notified first when the rest of their images are complete.  You may also "Like" this post  to share it with friends on Facebook.  To order any of these images, head to their online gallery.