jillian + rob are both in the military and live down in texas.  they were up in boston for jillian's brother's wedding and asked me to do some engagement photos with them.  because they are heading to afghanistan next week, I am posting a few peeks for them early.
we started at the famous Cheers bar upon Rob's request.  for the record, their chowdah is yummy, and so is the pumpkin beer.  :)
enjoy a few faves from this fantastic, breezy fall day.  be sure to "like" Ruby Shoes Photography on Facebook to be notified when the rest of their images are complete!
I love Jillian's ring consisting of a round stone in a square setting.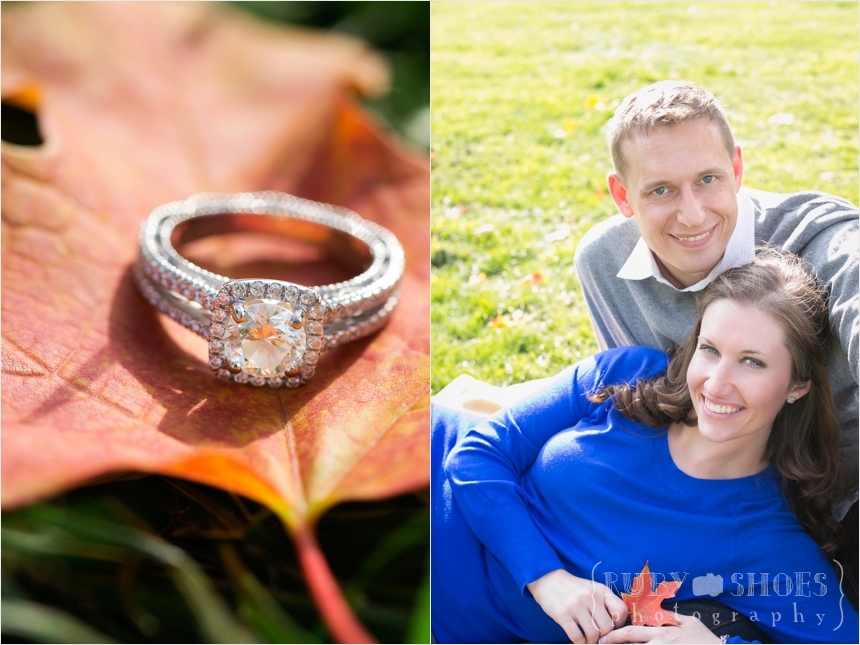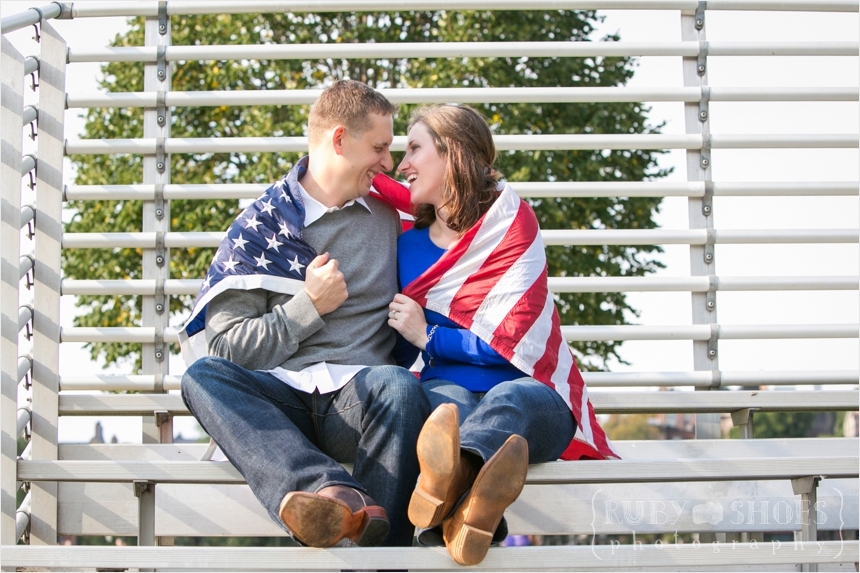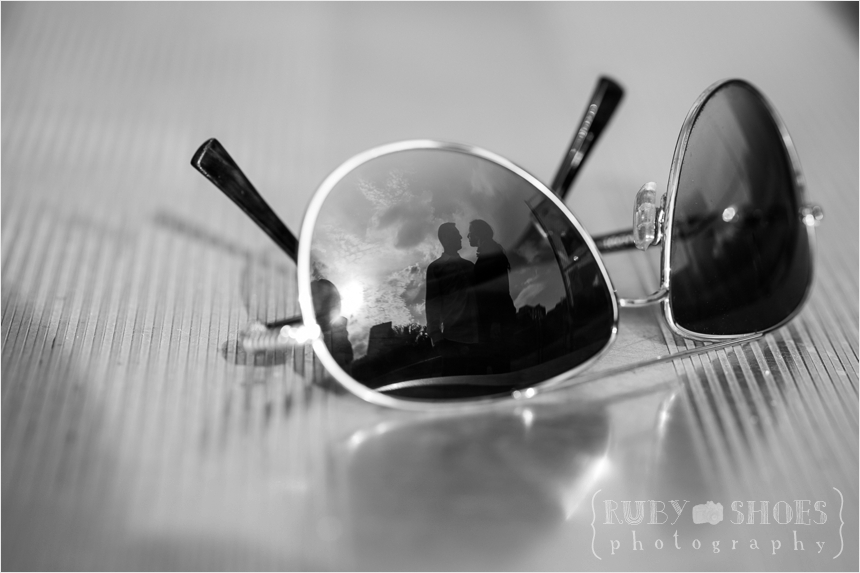 loving the gorgeous fall colors!!






jillian + rob –  I look forward to sharing the rest of my images with you soon!   I hope the wedding went well and thanks again for the fun-packed afternoon!  Safe travels to you both.