what  a fantastic afternoon it was with john + colby on their boat in marina bay!  check out some of my favorites.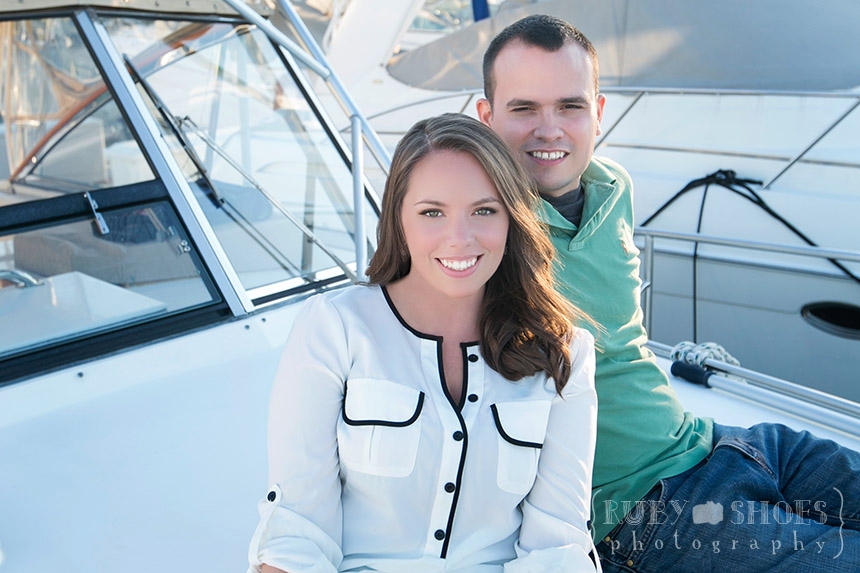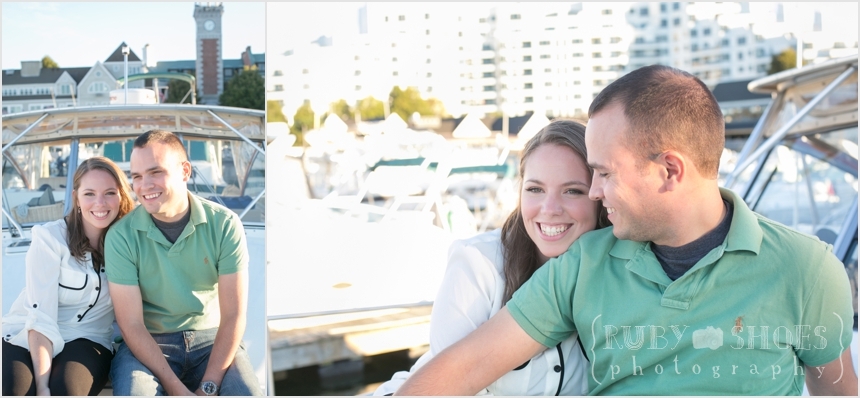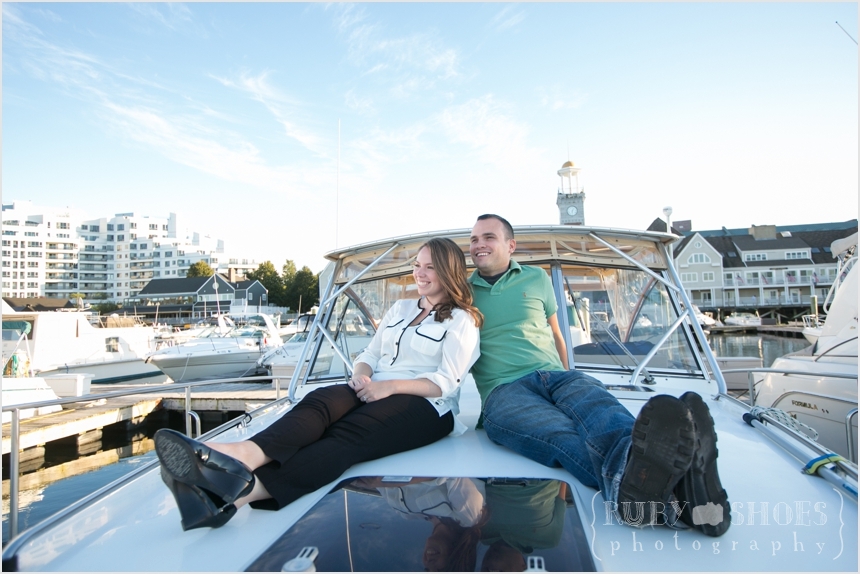 Colby has the honor of wearing John's mother's engagement band and stone – and – wow! –  what a beautiful + unique ring it is.  She didn't even have to get it resized – I think that's an obvious sign it's meant to be.










I'm really not sure that it can get cuter than this.  Does Little Mermaid pop into anyone else's head??  Ok, ok – maybe I've been watching too many Disney movies.  ;)










Colby + John – thanks for spending the afternoon with me and for showing me around your boat!  I am so, so very excited to document your wedding this New Year's Eve overlooking the Boston Harbor!!