Pam + Patrick's reception post is here!  (In case you missed them, part i + part  ii for your viewing pleasure.)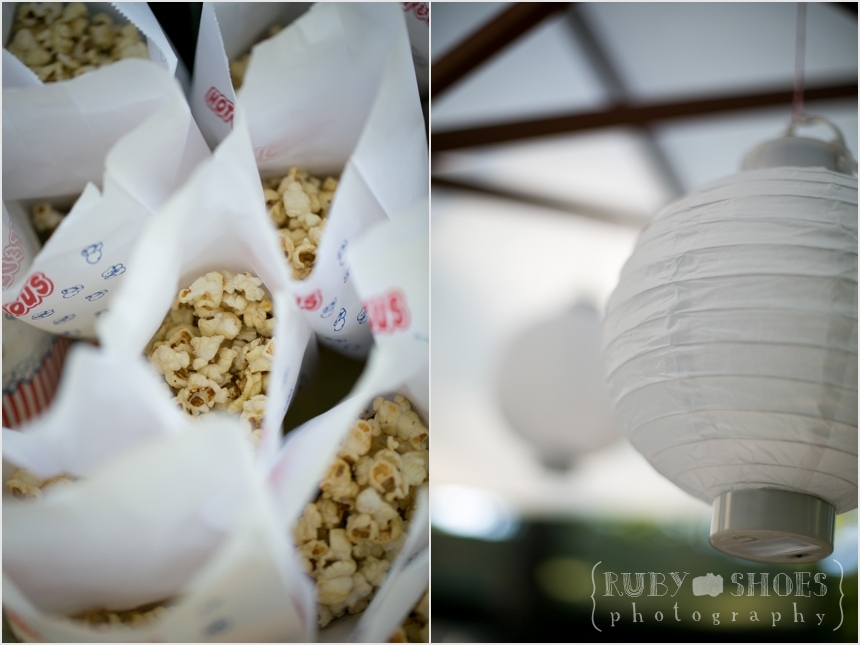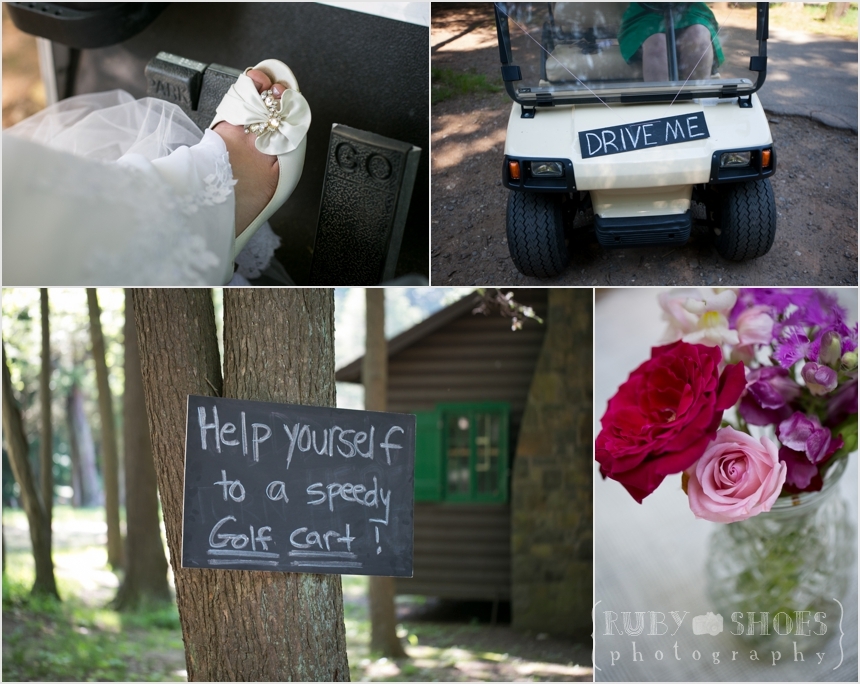 Time for a little post-wedding joy ride!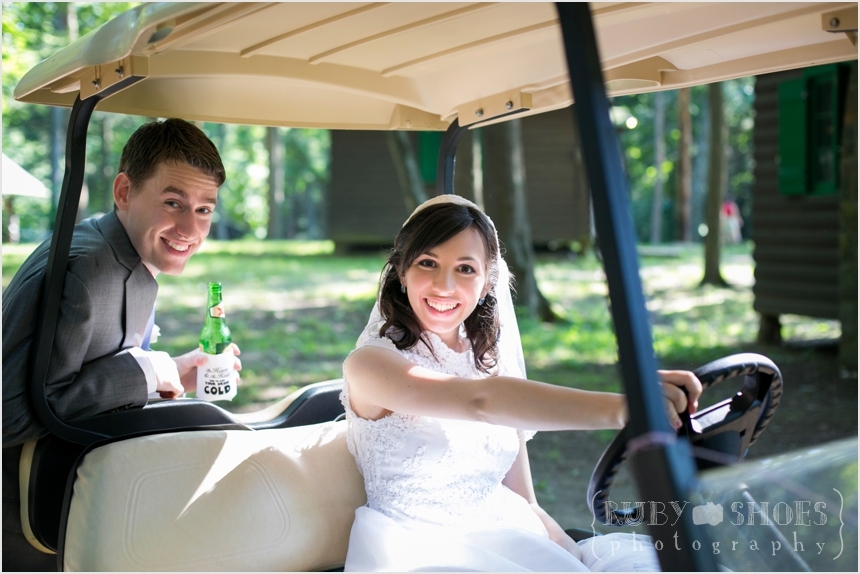 Then – out of nowhere, SURPRISE! – Elvis made his grand entrance on a golf cart with a guy who serves Texas BBQ…


…and Patrick was VERY HAPPY.
















It seemed like everyone brought a dessert!






Time to bust a move!














The speaker system actually stopped working, but that certainly didn't stop the party!  People took turns pulling their cars up and using the car sound systems to keep the tunes going.




I love a few quiet nighttime portraits… (thanks to Elliott for his assistance!)






And how can you have a wedding celebration at a campground without a campfire to end the day??    p + p – what a weekend!!  I am so glad that we connected – it was really so much fun to be a part of your special day and beyond.  Sidenote: I am thinking I should require golf carts + Elvis impersonators just to be sure it is always a good time.  To see their FULL wedding gallery, simply follow me.