Though the ceremony was originally planned to be outside on the grass overlooking the water, the heavy precipitation made for a slight change of plans.  They moved the entire operation inside, but you would have never known it wasn't the plan all along!  There wasn't an upset person in the mix – everyone embraced the weather, and, more importantly embraced the couple and the real reason they were there.  It created such a romantic and sweet ceremony, reception and celebration.  See for yourself!  Also, if you missed them – the previous blog posts: the rehearsal dinner and the preparations + portraits.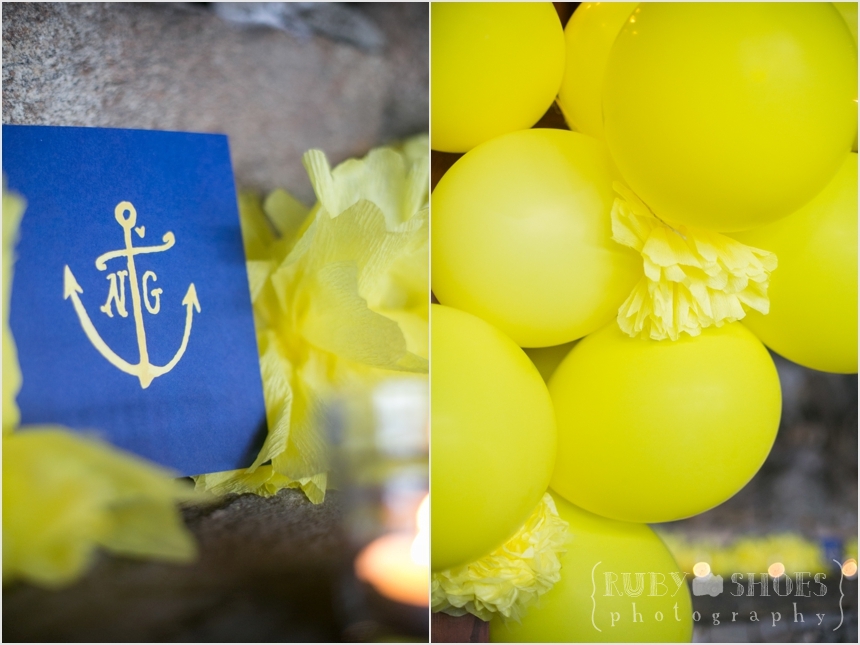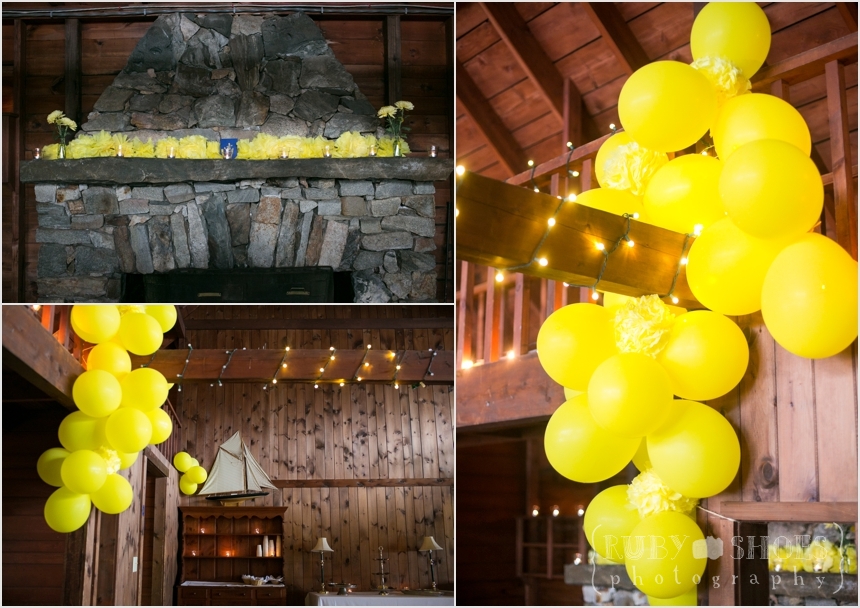 What a sweet embrace after they promised their lives to one another (with the help of Jerry Seinfeld).  <3








Again, Natalie's handiwork shined – she watercolored everyone's name onto a tag for their place setting. 








There was a surprise slideshow right before dinner – it was so much fun to watch all their reactions!










Enter: amazing whoopie pies.  More water coloring by Natalie on each little flag for the perfect final touch on each dessert.  I had to be semi-ninja-like to get these few photos before the masses came and ate every last one in mere moments!


























I loved the twinkle lights that they hung all around – they made for some fun images!  Thanks again to Vince for accompanying me all weekend and, as usual, capturing some fantastic images along the way.  Natalie + Graeme – you guys throw one helluva party!  ;)  I'm so so fortunate that we met and that I had the chance to document your lovely celebration.  To see their
FULL wedding gallery, follow me
!  Feel free to share this with friends on Facebook by simply clicking "Like" below.