for those of you who missed it, here is day one: the rehearsal dinner.  and now, day two of natalie + graeme's wedding weekend extravaganza: the wedding day – part one.  i woke up very early and instead of just rolling over, i was compelled to grab my camera and quietly headed outside.  never before have i captured a wedding day sunrise, so this was pretty special.  and as i was photographing, this lone bird appeared and it got a whole lot more Bob Ross in Linekin Bay that morning.  It was so remarkably peaceful + serene.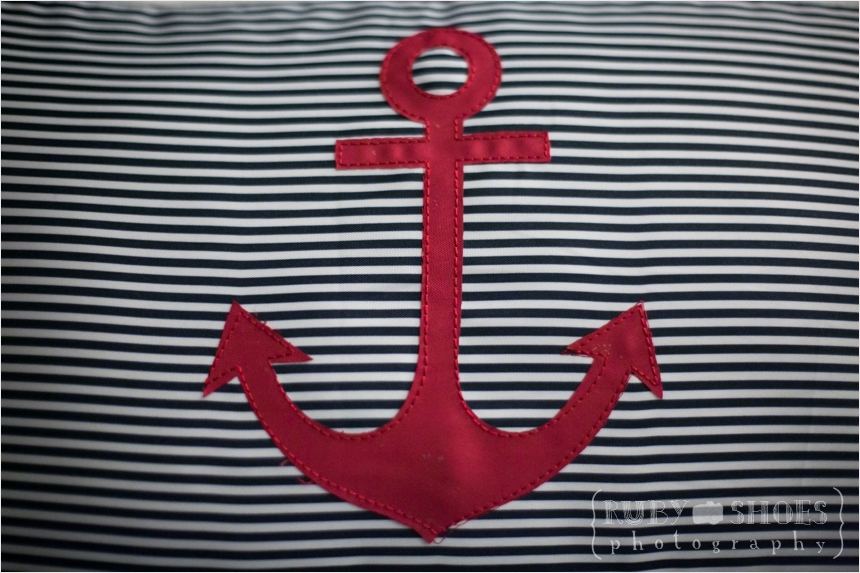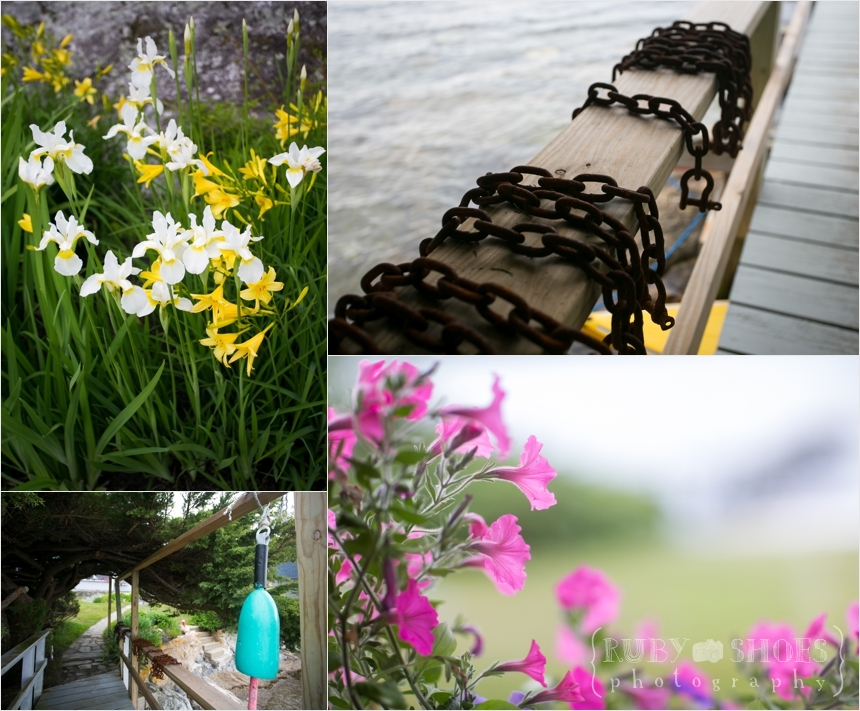 linekin bay resort does a nice job of mixing the old seaside vintage feel with a current nautical look.  


natalie designed a rubber n + g stamp with an anchor just for the wedding – I love the watercolor effect of her work.  From this stamp she also designed all the paper goods.  








adore.






because they are canadian residents, it was difficult to have their marriage legally recognized in maine, so they decided they would simply got to vegas and get hitched by elvis impersonator/witness.  is there even another option?  SO awesome.  and, of course, if you're going to get hitched by elvis, you need a "party dress" they said.  so natalie's very talented friend made a yellow tutu just for her, and one for each of her bridesmaids.  




nothing like a little flame to spice up the morning.  I think the words, "just don't set me on fire," were spoken.




loving natalie's unique head piece!  


as natalie prepared for the day, graeme got ready on the opposite side of the resort in another cabin…








a very sweet first look:














i love that you can see the rain drops falling.




linekin bay resort used to be an all-girls camp.








some fun with an anchor!  because, why not?


a big thank you goes out to natalie's brother for helping with the placement.  i love this behind-the-scenes shot.























pretty cute stuff, right?  up next, their ceremony + reception post!