What a perfect day it was for Sunny + Adam to wed!  From the weather, to everyone's spirits, to the details and, of course, don't forget the lovely bride + groom. 

  It had been a long time coming for these two, as they actually met in KINDERGARTEN!  Take a look for yourself.
THIS DRESS.  My awesome second shooter Jackie kept catching me, "you're looking at it again!!"  Of course I was!  Can you blame me?  And it fit Sunny to perfection.  Anyone else feeling a little Audrey Hepburn here?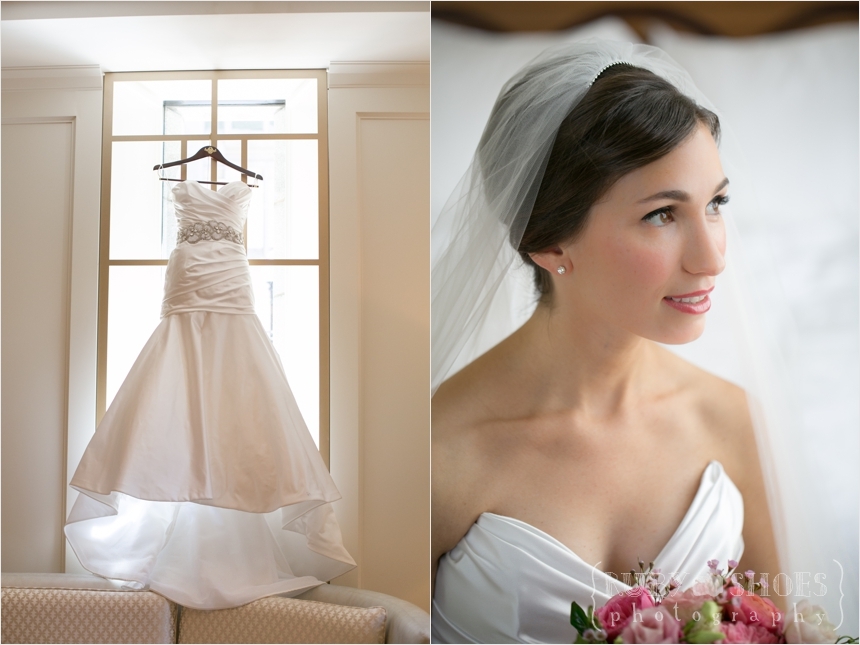 The gorgeous view from the Great Room.  Gotta love that Boston skyline!

Sweet newlyweds in Faneuil Hall.  We had to answer more than once that this was, in fact, a real wedding and not a photo shoot.  Haha!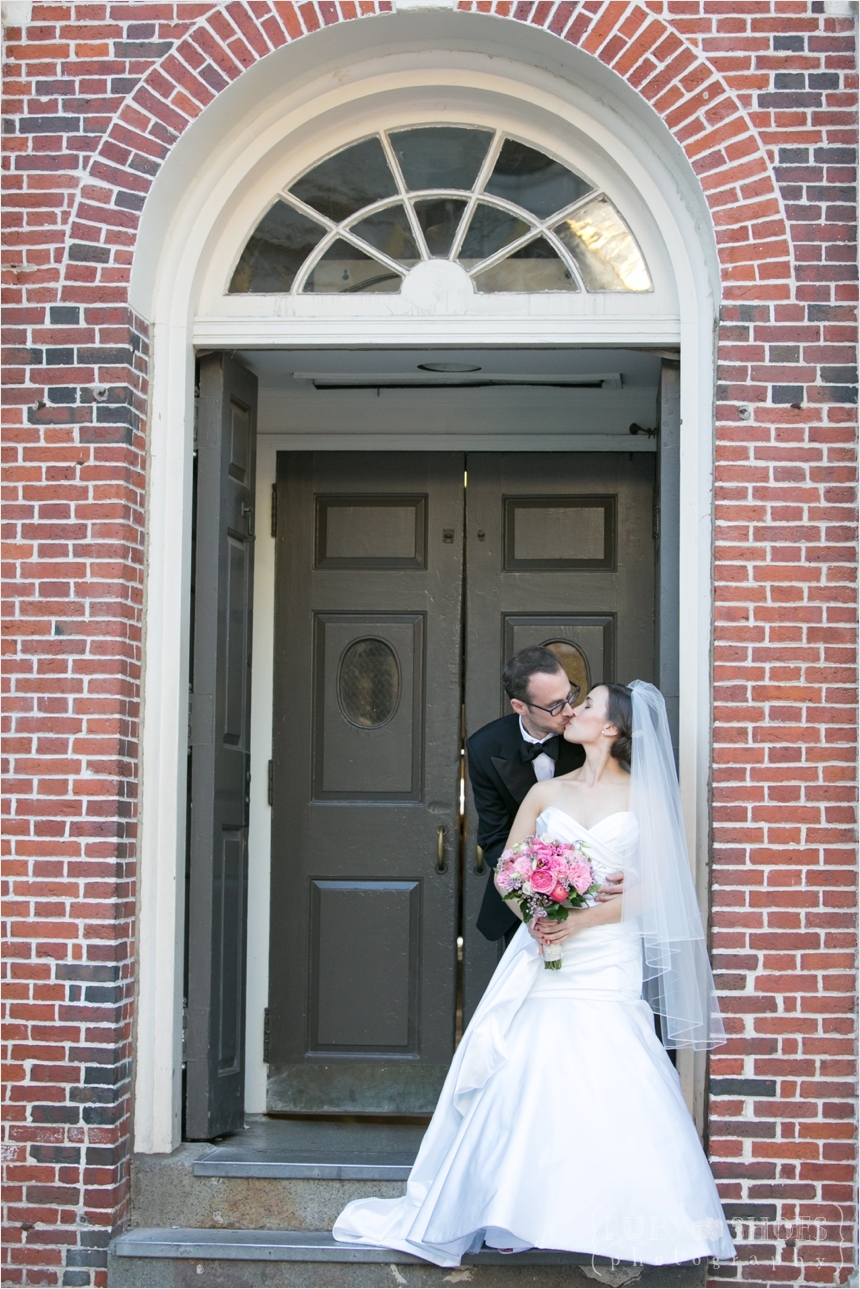 Good thing everyone wore their dancing shoes!


And Sunny's dad actually stepped in and played the drums – and rocked it out so hard he broke a drum stick!!


A favorite capture of the day – the two lovebirds dancing the night away…


If you'd like to be notified first when their full blog post is up and when the rest of their images are available, simply
Like Ruby Shoes Photography on Facebook
.  You may also Like this post to share it with friends!  To view/order any of these photos,
follow me
.  Stay tuned for more coming soon – there is so much goodness in store!
S + A – you guys were a joy and a pleasure to work with – I can't wait to get to share more with you!
Hugs,
Laura