Sometimes a wedding and the journey leading up to it is such a wonderful experience that it is hard to come up with words to rightfully describe it.  This is one of those weddings and one of those couples.  Danielle + Jay – you guys have been super stars since day one!!  I hope you are thoroughly enjoying every minute in Hawaii – and I hope you thoroughly enjoy this little peek for your viewing pleasure!  To view/order any of these photos, follow me.  Also, be sure to Like Ruby Shoes Photography on Facebook (and pass it on!) to be notified when the rest of their images are ready!  And for those of you who missed it, feel free to look at their Quincy engagement session fun.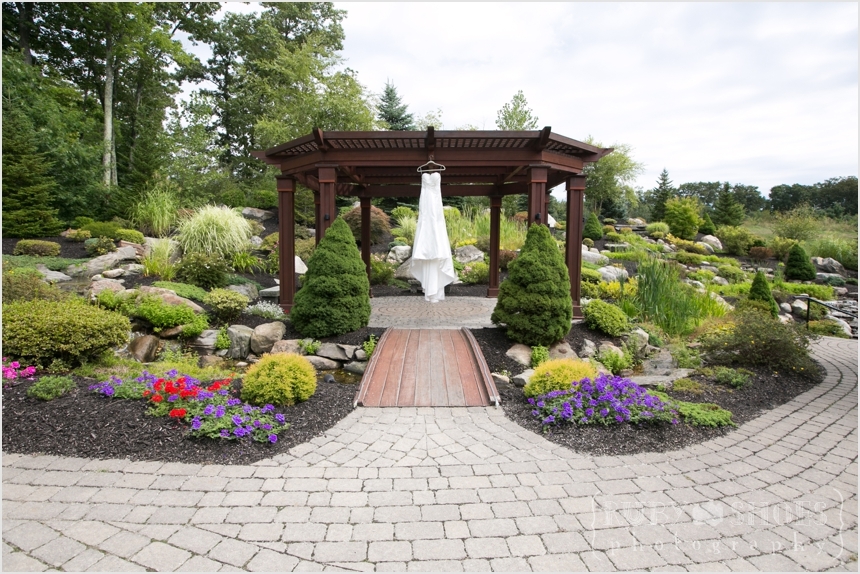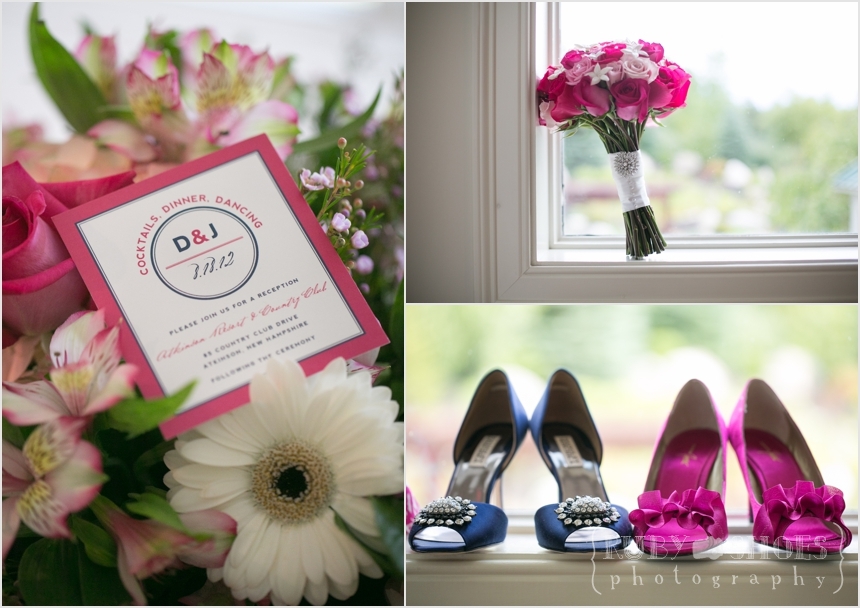 As it turned out, they got one another a beautiful watch as their surprise wedding gift!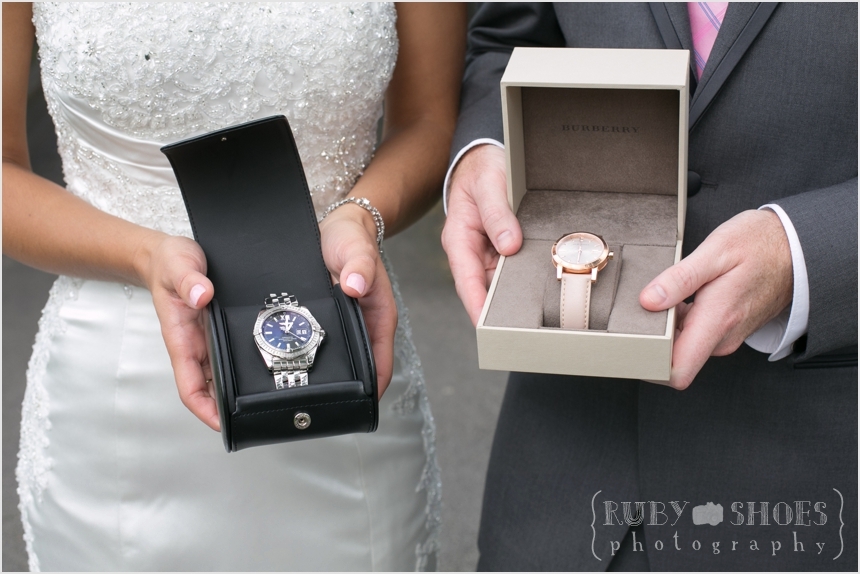 "Mr. limo driver, can you please stop at this adorable barn for a quick photo?" – me
"Did you ask permission?" – limo driver.
I replied, "well, no…"
He reluctantly stops and lets us out…
Approximately 30 seconds later: "They're calling someone.  Hurry up and get back in!"  (He obviously loved us.)  But just LOOK at this bridal party!!  Totally worth it.  Rules are meant to be broken, right?? 



I swear, every time I look at Danielle's ring it has grown bigger – what a beauty!!




A little bride 'n' groom photo booth action!




Ahh I only wish I could share more immediately!!  Stay tuned soon for the rest …