Eeee!  This next wedding makes me giddy thinking about it, from start to finish!  There are so many great details and wonderful moments.  It was a gorgeous day, and with a hijacked groomsman's minivan and the B+G in tow, Leah and I headed out for a chunk of the afternoon for their First Look at the Newport Cliff Walk and then continued on to Elm Bank for some great portraits (thanks again, Leah, for rocking it out with a bun in the oven!!) – there are just too many to choose from.. it was hard to decide what I wanted to share next without wanting to share 10 more images!  So that's what I did… therefore this is a long post – get yourself ready.  What a difference having an extra hour or two can make – we made some of my favorite portraits of all time – the backdrops were really outstanding.
Also, you definitely don't want to miss their Ruby Booth.  And if their engagement post passed you by, check it.
And if you really just can't get enough, and you MUST view their full wedding and engagement galleries (shout out to the "5-12-12 fan club") – follow me.  Enjoy!!
M + E – you guys were rock stars from day one!!  I loved every minute hanging out with you from margaritas, to documenting your special day, to finally watching your wedding slideshow with you.  It quickly felt like we were old friends, and to top it off – what a truly amazing wedding day!  May 12th is another reason there will always be a fond place in my heart for Newport.  <3  And your wedding still marks the only wedding day that anyone has threatened to call the cops on me.  Ahh what a day!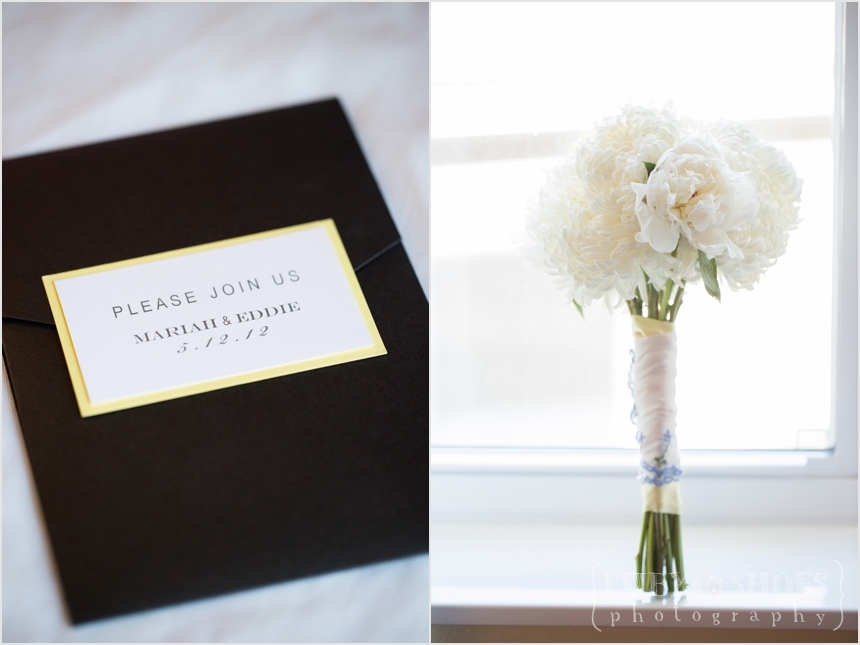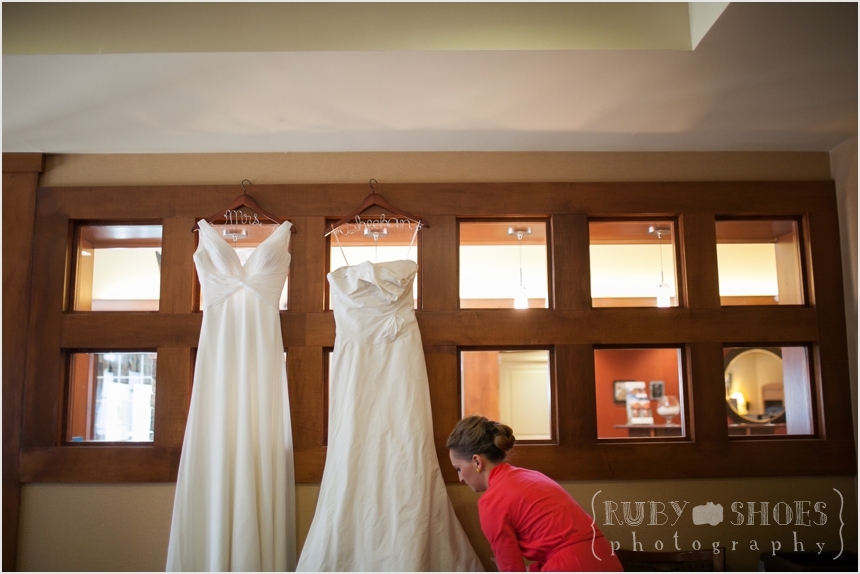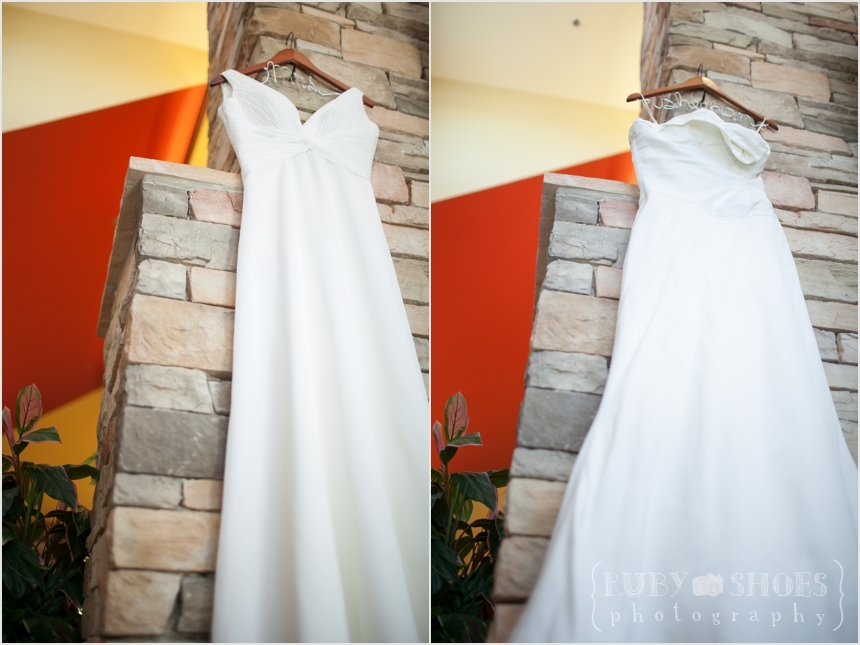 Mariah + Eddie opted for a seaside ceremony on the outdoor deck at the
Newport Yachting Center
.  What a gorgeous venue inside + out!


Thanks again for everything,
Connie
!! 






























What a good looking group! 










Don't you just love all their little details?!










I adore the inside of the NYC's tent.










wow, look what a few minutes at dusk can get you!






























epic dance party starts now :












































Vendors:
Photography – Ruby Shoes Photography  (connect with me on Facebook!)
Venue + Catering – Newport Yachting Center
Flowers – (Mariah's aunt!) Wendy Langland at Hills Acres Flowers + Designs
Coordinator -  Connie at The Perfect Plan
Make-Up Artist - Jennie Kay Beauty www.jenniekayebauty.com  (individual subcontracted: Brandon Ward – http://www.facebook.com/Brandonmakesyoupretty)
Hair – by Natalie – www.hairandmakeupbynatalie.com
DJ – Anthony at DJ Revelation Productions