Amanda + Brian were the first to admit they were a bit nervous for their photo adventure, so we started the afternoon chatting about wedding plans, and catching up on life at Concord's Main Streets Market & Cafe .  Naturally we opted to have a cocktail first, and a bite to eat before we started out.  It often eases any nerves, and lets everyone relax and enjoy the day!  The last thing I want is for any one of my couples to feel uncomfortable at any point – another reason I feel very strongly that you need to find a great connection with your photographer – even if it isn't me!
These two are so sweet – the way Brian is always looking out for Amanda is just plain chivalrous!  It's the kind of stuff that makes you feel all warm and fuzzy inside.  Thanks for a fun walk through Concord, you two!  And you'll be glad to know I made it home without a wet car seat! 

  (What can I say – I'm not opposed to an impromptu dip in a lake with jeans on to get some cute photos on a bench!)  Have so much fun at your Jack'n'Jill this weekend!!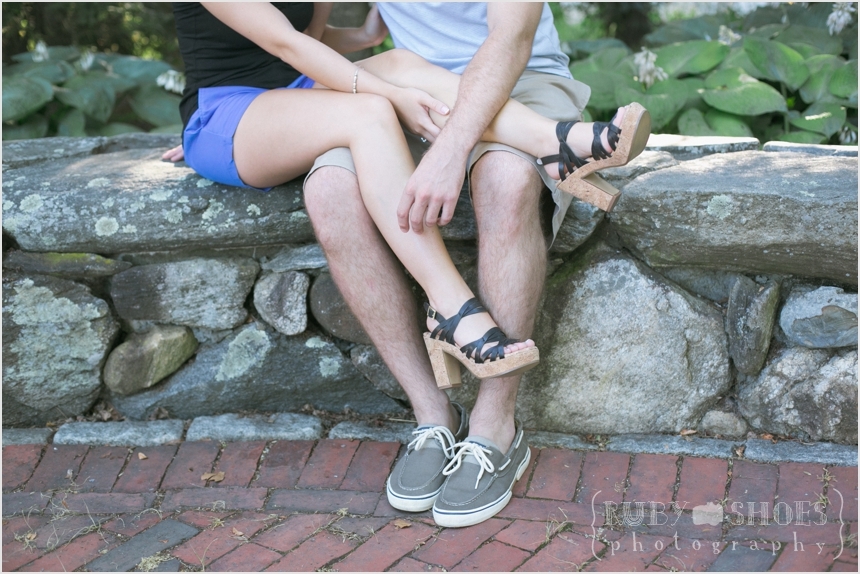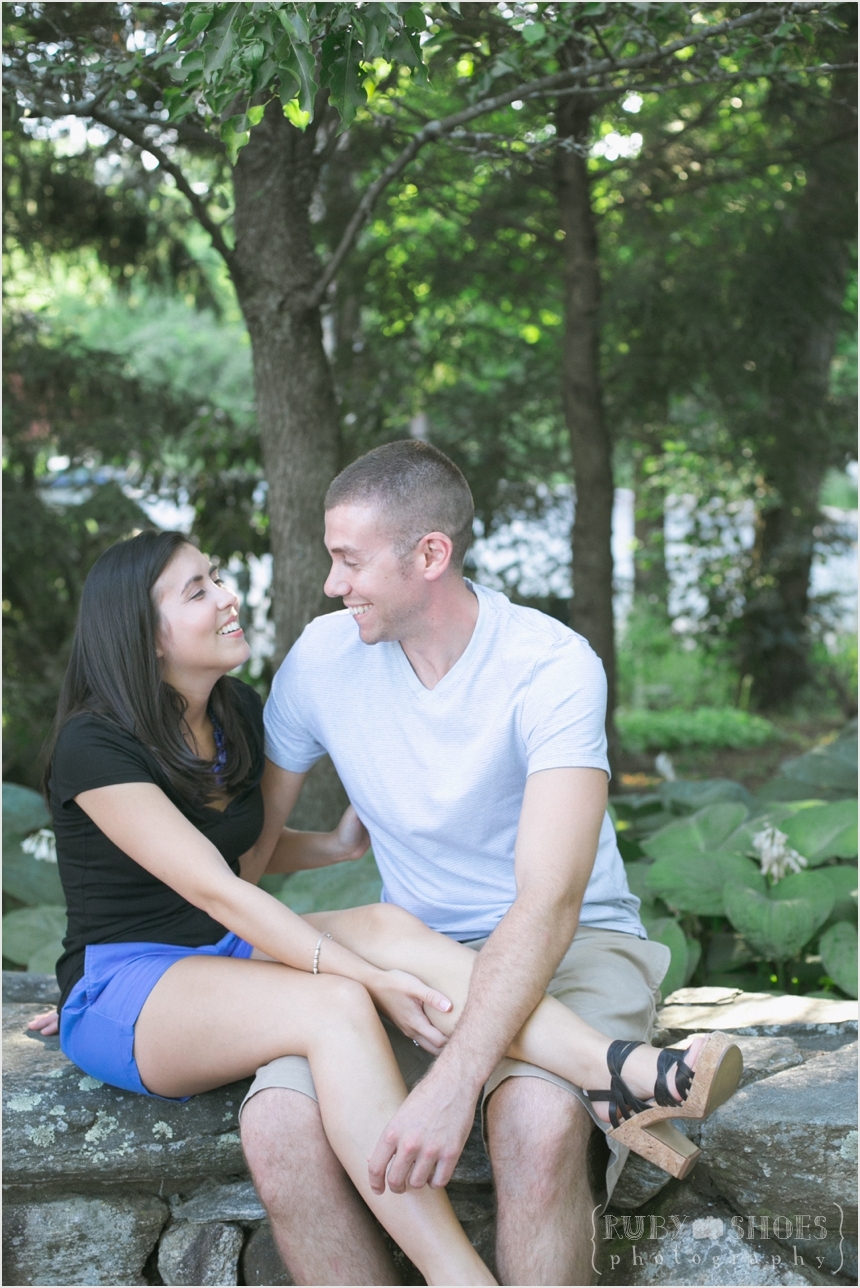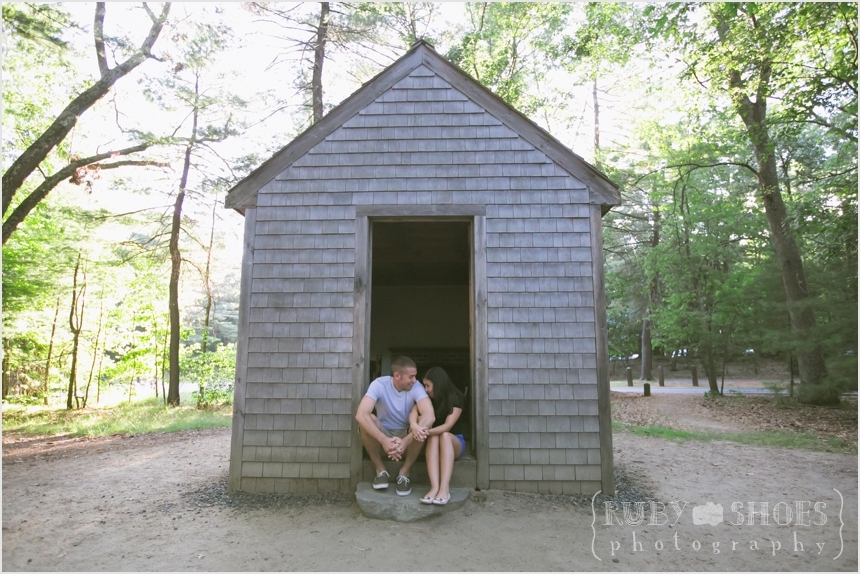 I love love love Amanda's vintage setting – isn't it just gorgeous?!  Way to go, Brian!








Bench in water = Laura in water! 







Can't wait for their darling DIY wedding this October!