Hello + Happy Monday to you all!
Since I had a day of wedding fun yesterday at Harrington Farm in Princeton MA, I wasn't able to post a sneak peek until today.  BUT that only means that maybe your Monday is a little more enjoyable?!  (I like to think so.)  What a beautiful day in every sense of the word.  More coming soon!  Meg + Chuck – thanks again – you both rock and enjoy every second in VENICE!  (My camera is MEGA jealous.)  Can't wait to hear all about it!!
Also, a shout-out to an awesome past couple who have become friends:  m + s – may the happiness you feel increase with each passing year.  you guys rock, too.  <3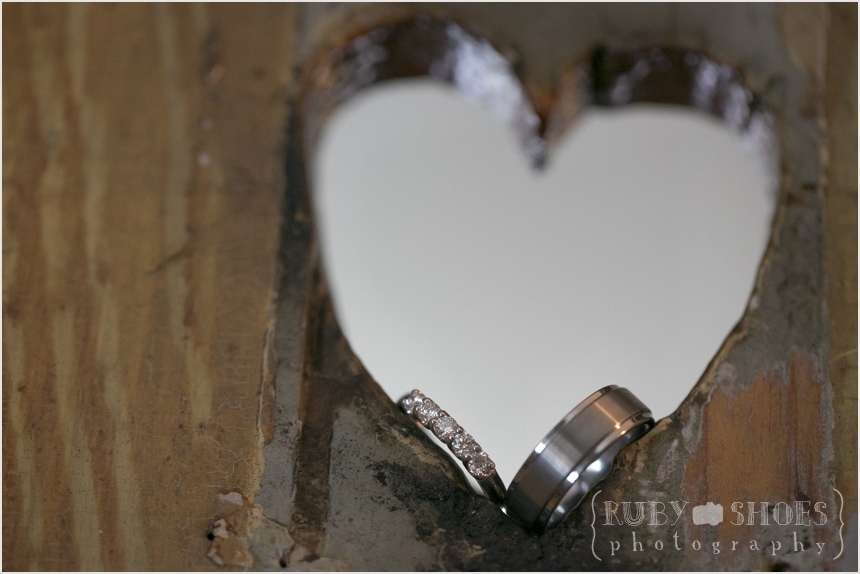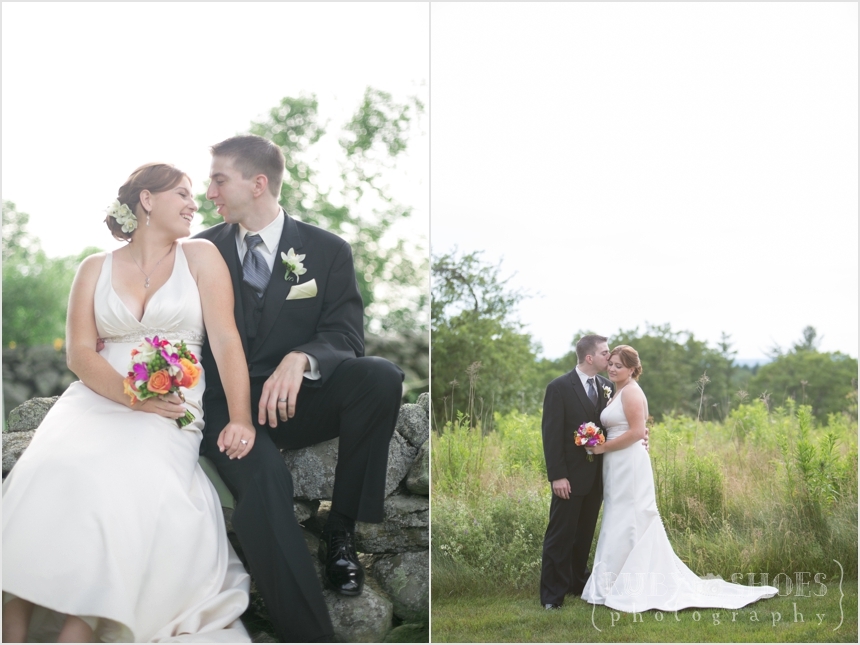 Simply click "like" below to share this with friends on Facebook.  Connect with
Ruby Shoes Photography on Facebook
to be notified first when the rest of these images are ready.