So.  I don't really know where to begin with Ange + Jules.  Though it is raining outside, it's bright in my office with all this crazy love radiating up into my eyeballs.  (You'll soon see what I mean.)
It was such an honor to be chosen by a fab wedding photographer to document her very own wedding celebration.  (No pressure, right?  Wink.)  Giant bonus: she's a great friend.  I'm somewhat at a loss for words… we all know that's hard to do.  So just enjoy this glimpse into their amazing day for now… and Like Ruby Shoes Photography on Facebook to be notified as soon as the rest are ready for your viewing pleasure.  More eye candy:  their engagement session.  Truly cannot wait to share more of these!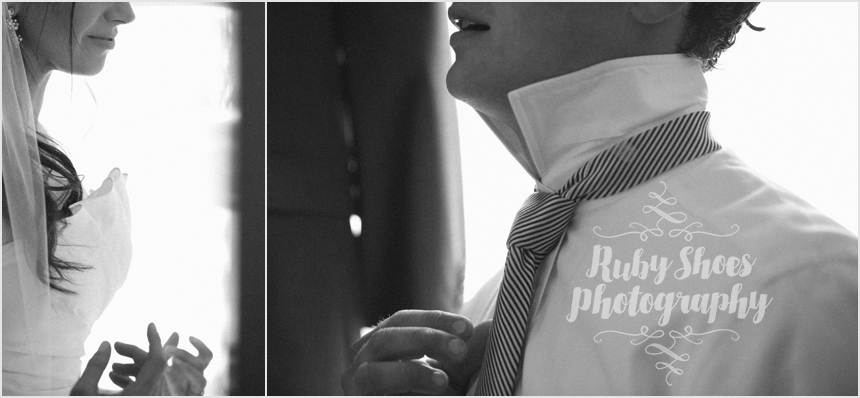 I love that they had Hazel – their pup – accompany them for their First Look.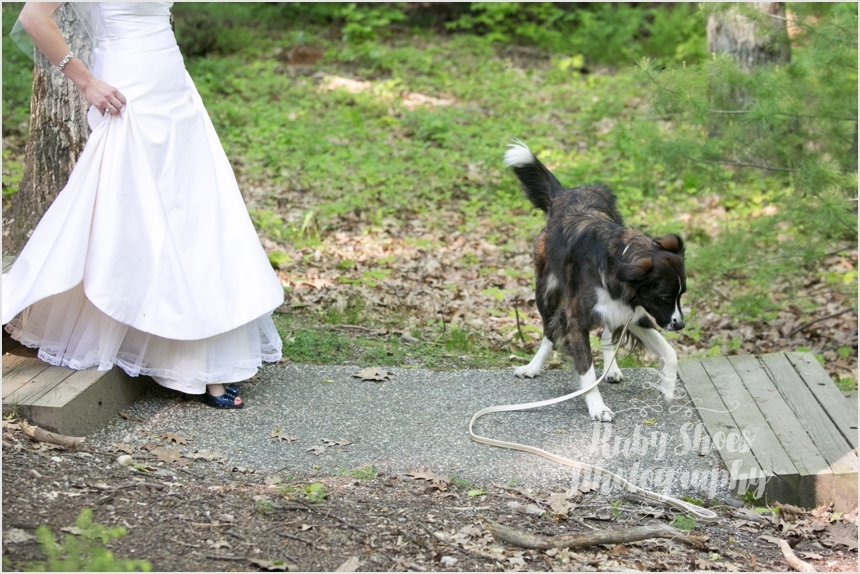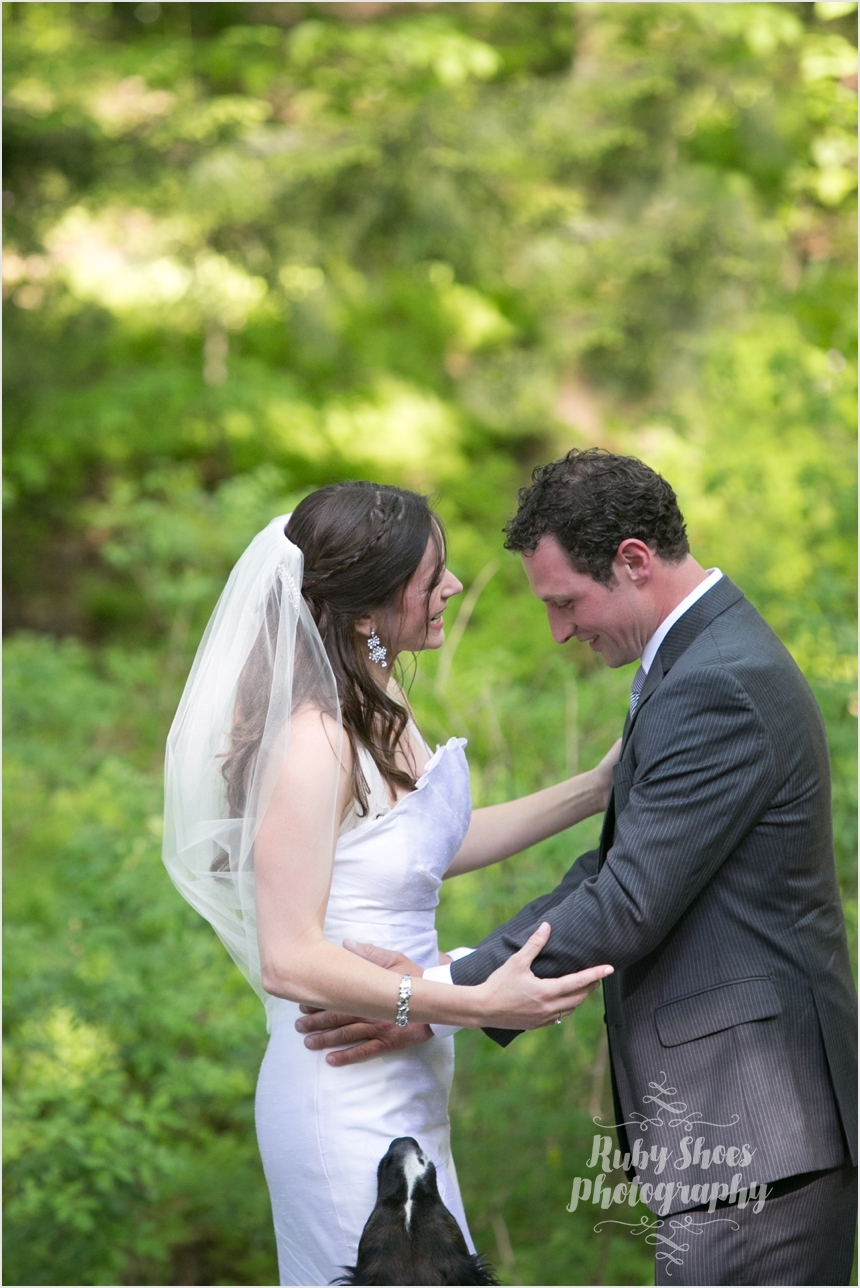 Out of control.  Some woman literally asked me if it was a real wedding, or if they were models.  😀 


Jules built a brace for this set of old doors to "enter" the ceremony.  Such a sweet idea.  And they had their guests wave these "a + j" flags.  heart.




Tearing up in full effect.


<3


By looking at these two, you would never even know they were up until 4am in the ER
the day of their own wedding
with Jules getting 8 stitches in his face.  I digress – that's another story for another day.  With everyone's spirits high we had such fun with the most incredible weather.


See why I couldn't stop?


It was such a breath of fresh air to see a blush colored dress.  I adored every stitch.






Mass Moca
is an amazing venue for a wedding.  The exhibits are always changing, so no two weddings will be identical. 




The modern space was adorned with things both new and old; silver branch candle holders, old glass jars, an antique dolly holding the escort cards, huge glass light bulbs strewn about.  And can we talk about their cake topper? 
Etsy
for the win.


Can't.  Even.  Deal with this.


To end the reception right, Jules serenaded his bride to "Faithfully" made famous by Journey wearing my Hulk Hands (as seen in the photo booth) – and knew EVERY SINGLE WORD. 


I don't know if you know this, but "we all need the clowns to make us smile" is a line of "Faithfully".  It just proved to me again how perfect these two are together. 


I will have to share some more of this goodness… stay tuned for post #2 as well as their full gallery coming soon…
A + J – I hope you are enjoying every second of Belize!!!  xoxo