Nick & Kelly are two of the most down to earth and laid people I have ever met.  From their engagement session, through their big day they were a breeze and nothing but a pleasure to work with!  Their wedding took place out in the beautiful Berkshires at Gedney Farm; a darling and quaint setting for an intimate and relaxed wedding celebration!  Enjoy.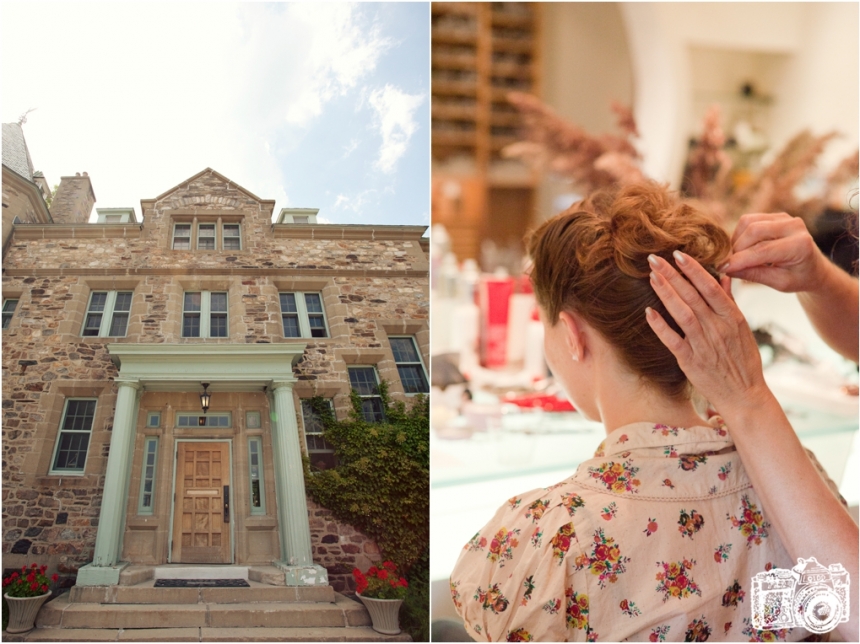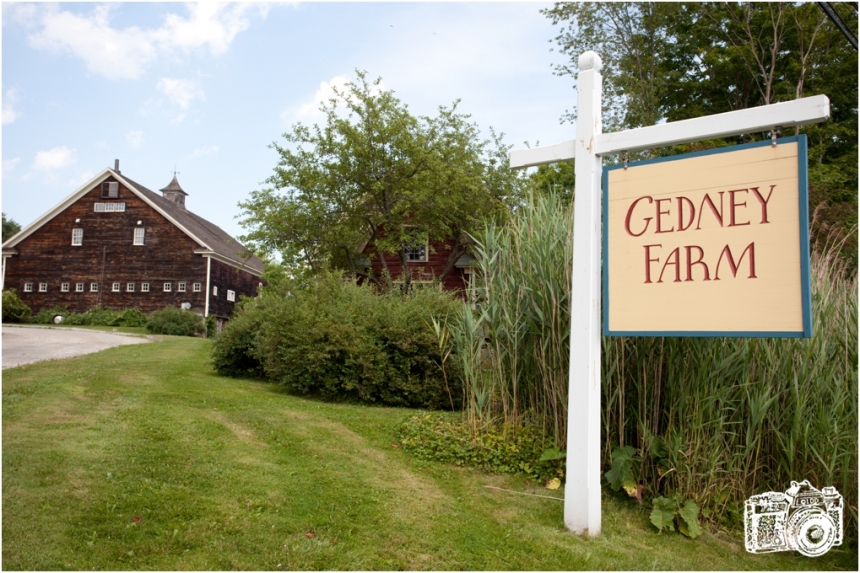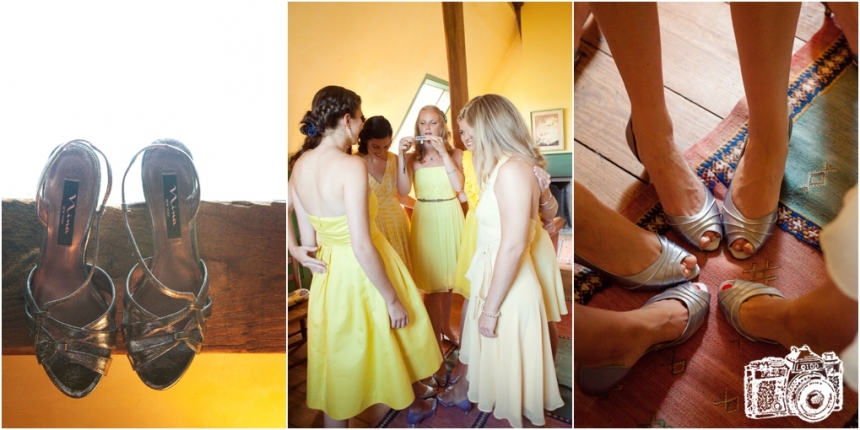 The gray vests and Nick's tan suit were a great way for the guys to keep cool, while still looking the part!  Love them.


I adore their flower arrangements!  They also incorporated lots of local wild flowers at the reception; a great choice for keeping expenses as well as the carbon footprint at a minimum. 




They had a friend play guitar and serenade the crowd.  It was really a nice moment.




Isn't that giant tree just fantastic?  What a gorgeous outdoor setting!


I also very much loved the elephant ties. 





I have to say, a personal bridal party favorite.  I love exploring!


Needless to say, the rustic detailing and antique touches really brought their wedding vision to life.






Don't you just love the typewriter guest book?  And Kelly made her own terrariums similar to
these
for the tables!  Such a unique touch.  Nick & Kelly both have huge green thumbs, which is why they wanted to incorporate so many natural elements into their special day.






Good old homemade pie for dessert!






The uplighting – here in purple – adds such a nice touch to any reception venue that may be a darker setting.  The twinkle lights also really add some nice ambient light.  It really optimizes your imagery!


I'll leave you with some delightful rustic barn goodness…


N + K – you two were such a treat.  I can't believe it's almost your anniversary already!!  xoxo