I met Erin while I was photographing for Future Chefs (check them out – they're a great organization with a lot of hard working kids & an awesome group of women heading the project) – just one more pleasant surprise working with their lovely organization.  We hit it off immediately, and always enjoyed seeing each other every time our paths crossed.  I was so honored & excited when she came to me about photographing their wedding!  Erin & Chris are such a fun-loving couple. You may recognize or remember them from their engagement session I did last year.  Their positive energy & attitudes are contagious, and I always find myself laughing a lot with the two of them around.
Their wedding started off at the beautiful Seaport Hotel.  What a gorgeous day, and what a great view of the Boston skyline!  Erin's beauty team was hard at work when I arrived, and everyone was in high spirits.  Cartoons were on TV.  Life was good.
Greatest Hits: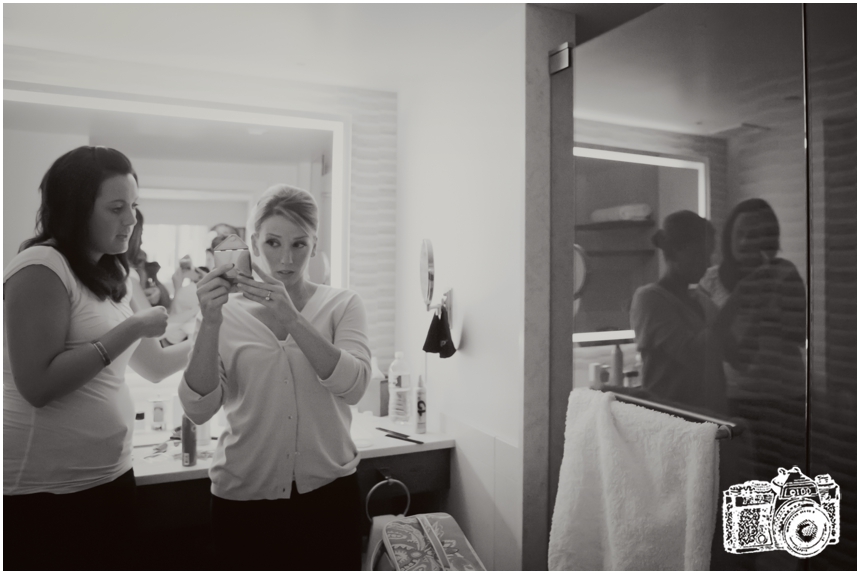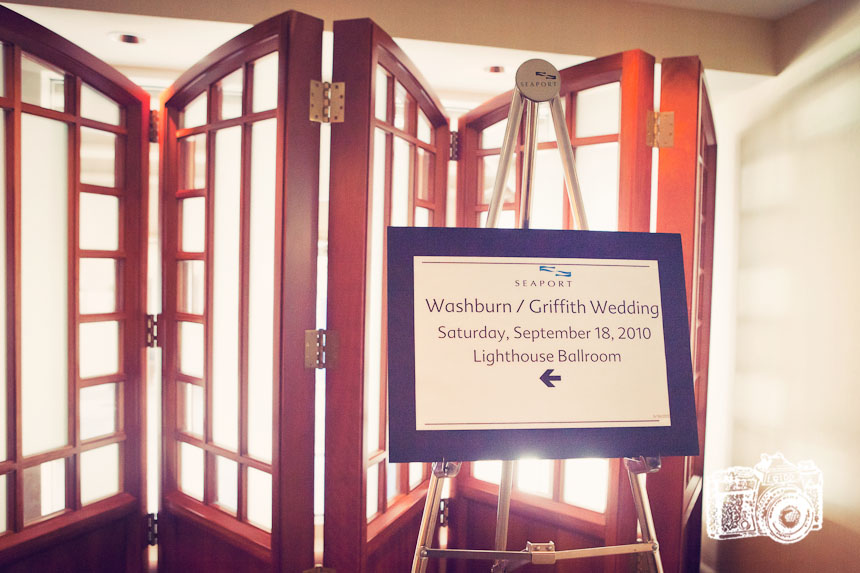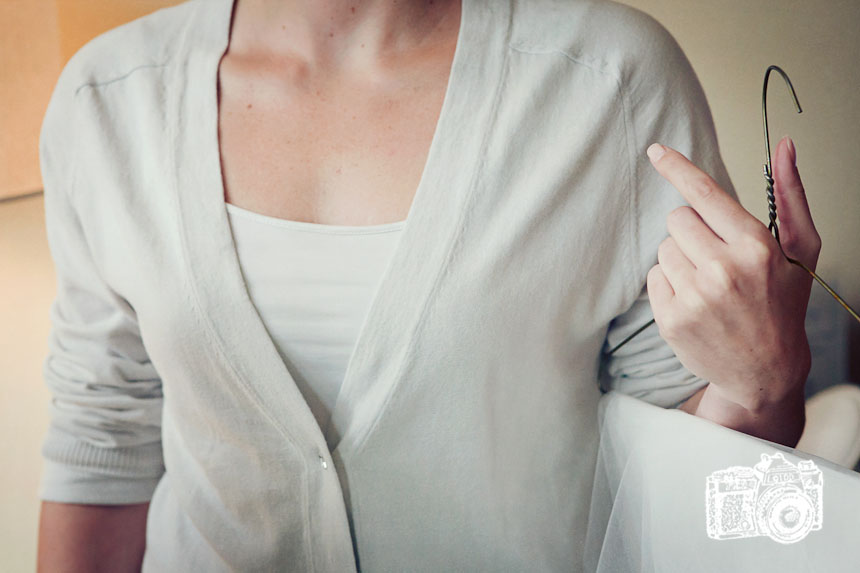 Ever wonder what rings in a champagne glass might look like?  I did.  Then I found out:


Erin had an awesome beauty team.  She really was drop dead gorgeous (or DDG for those of you who like abbrevs).    Her hair was perfect the entire day, not one hair out of place!  She looked absolutely stunning.  So with everyone ready to go, down we went to the garden to get some fun portraits of Erin & her favorites girls!  Then we took some of the guys before heading to the alter.






Talk about amazing natural light!!






Their ceremony was officiated by the lovely LisaAnn Donegan.  She does an amazing job every time I work with her!








Erin & Chris also had some of the most fun table numbers – Family Guy characters!  This was to remind them they vowed not to take themselves too seriously.  I loved them!  The purple linens also looked so elegant on the tables and as accents around the room.  The uplighting transformed the space.  It was a beautiful and romantic setting for an intimate reception full of friends, family and, of course, lots of fun – including a
Photo Booth
!












Finally, we got to sneak away with the lovely couple so they could catch their breaths from all the dancing, and so I could get some nice night shots of them.  You can even see the nearly full moon!










Erin + Chris  – again, many thanks for letting me be a part of your wedding team.  It was a pleasure!  xo  Laura