As a newcomer from the midwest (Iowa to be exact) I was so excited to be invited to document the Island Creek Oyster Festival both in 2009 and 2010.  It is always such a fun atmosphere, and everyone was in always in high spirits.  There were people shucking thousands of oysters that were turned into some magnificent dishes.  And, of course, the Island Creek Oyster Foundation donates much of the proceeds to charity.  Enjoy some of my favorite images!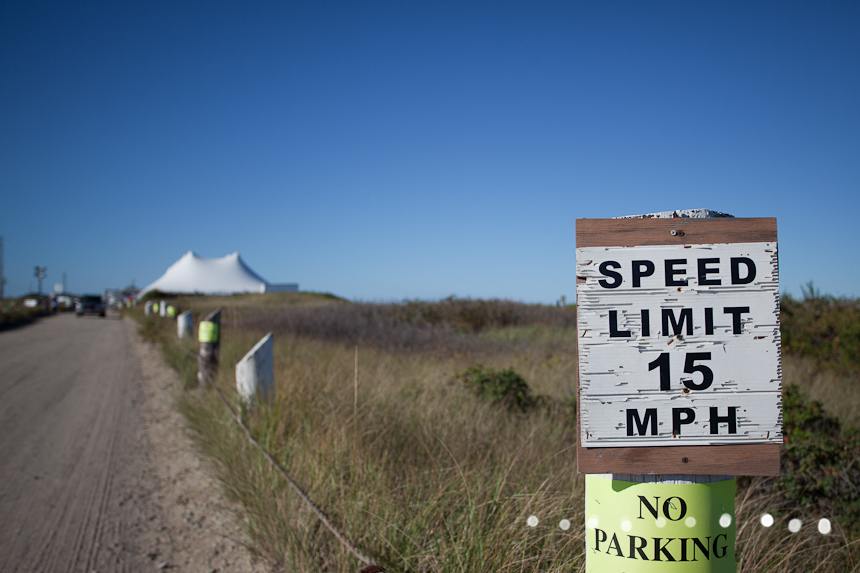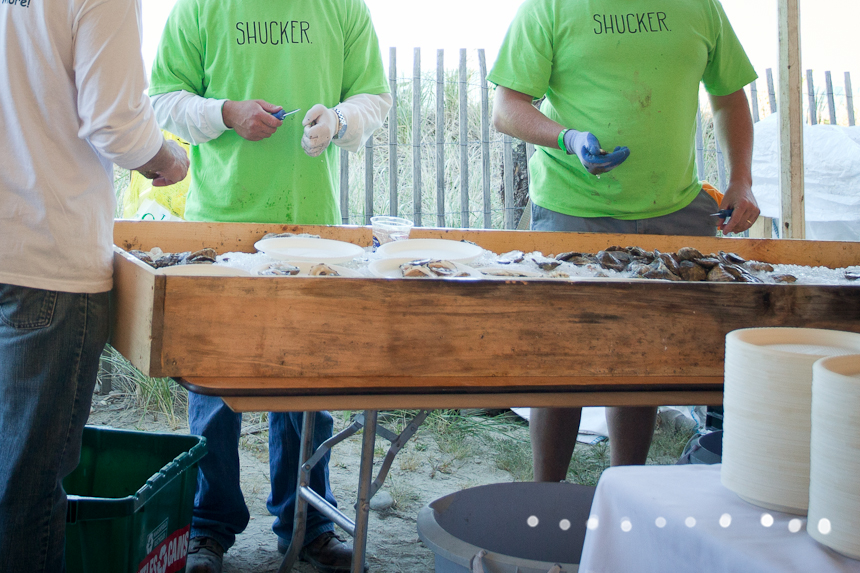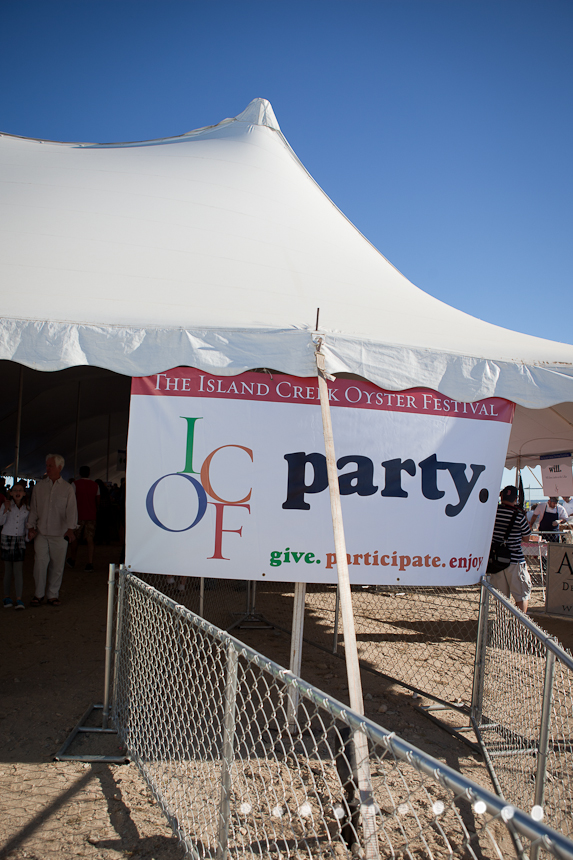 Thanks to all of the following sponsors/restaurants (and more) that donated their time to work with Future Chef students.  It was such an  enjoyable day!








Lizzy, a Future Chefs Alum, helps get the whole pig roasting.  It was quite the scene!




Mary Dumont of Harvest along with 2 of the Future Chefs.








Jodi Adams of Rialto with her Future Chef for the day.






One chef shares a moment with his son, a first timer to the Island Creek Oyster Festival.


He then tried his first oyster!




Ana Sortun, owner of the lovely bakery Sofra as well as the fabulous Oleana in Cambridge strikes a pose!






Toni, Ann & Patrick all take a quick break from helping all the students to pose for a photo.


There was quite the crowd.  It was sold out, selling over 200 tickets.








People were there late into the evening enjoying the food as well as the music and good company.






The whole gang in the parking lot after a long and tiring day.  Awesome job to all the Future Chefs – you guys rocked!