It has been so rewarding working with all the students (and staff) of Future Chefs over the years, but nothing is quite as rewarding as watching each student walk across the stage to receive their award/graduation certificate.  I got teary-eyed as I captured these special moments during their Awards Dinner at Arts at the Armory.  Toni & Ann also surprised me with a "Future Chefs BFF Award" to show their appreciation for helping them along the way.  I was so grateful and honored.  It has been nothing short of an incredibly satisfying experience, and they are so appreciative.  Enjoy!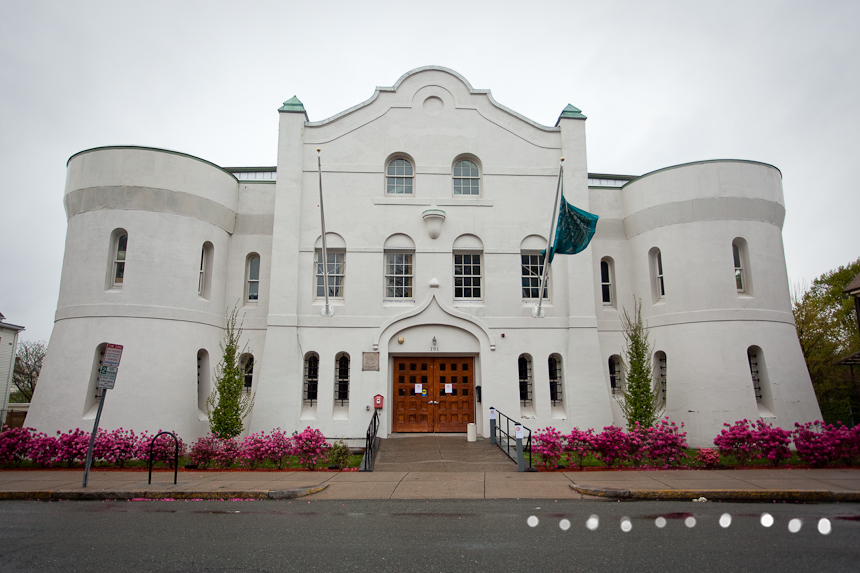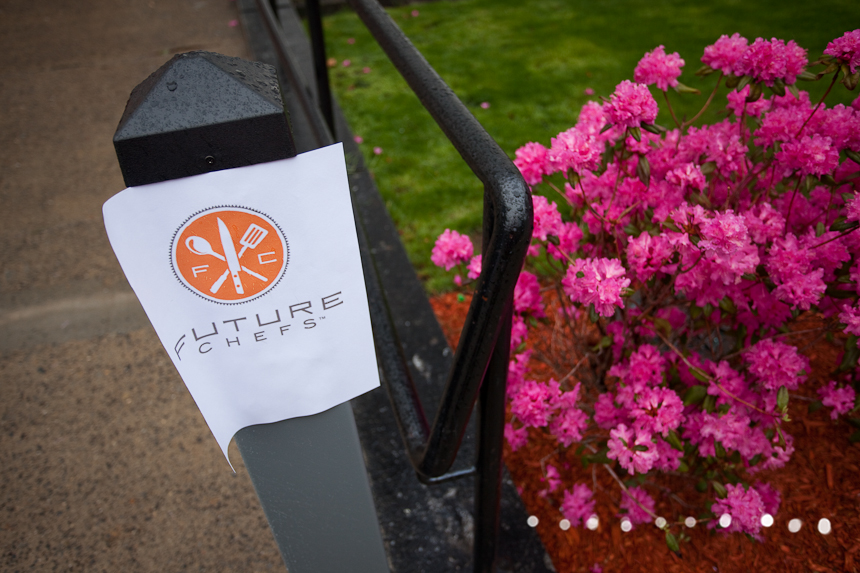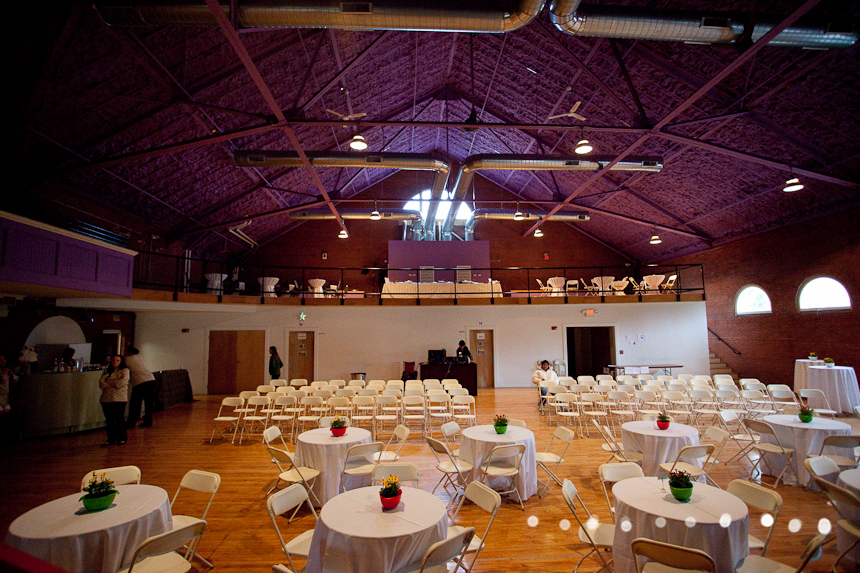 Toni gives a hug to Aly to calms her nerves before speaking.  She describes how Future Chefs has shaped a future for her that she will be proud of.


Treat bags galore.










Future Chefs couldn't do it without all the support from all the great families!


























The lovely Abbie Waite of Future Chefs looks on proudly as she watches the events unfold.


Tom Aronne wins the best dessert presentation!


Sam Putman of Foundry on Elm in Davis Square here in Boston speaks to the audience & congratulates the students.






Aly spoke about how the opportunities Future Chefs have given her have changed her life.  She continues to give back to the organization that has given her so much.








Needless to say, it got emotional, but in the best way.






That's all of 'em!  Congrats to each and every one of you – you should all be very proud of yourselves!  It has been a pleasure documenting your journeys.  Best of luck to you, wherever your path may lead you.  🙂